Best deals on LG phones right now
1
We may earn a commission if you make a purchase from the links on this page.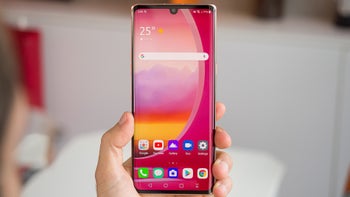 Now that
LG is officially exiting the phone business
, we can take advantage of the fact that many of
LG
's phones are inevitably going to get price reduced. In fact, some LG phones are already cheaper! So if you're looking to get a great phone at a reduced price, now is the time to act.
If you're weary about software updates, LG has announced that
it will continue its service support and software updates
for "a period of time which will vary by region". This might not sound too reassuring, but not everyone cares about running the latest Android software regardless.
So, looking for a good LG phone for yourself, the parents or kids, at a reduced price? Here are the best LG smartphones to get for less right now...
Best LG phones to get in 2021, a summarized list:
LG G8X ThinQ, 128GB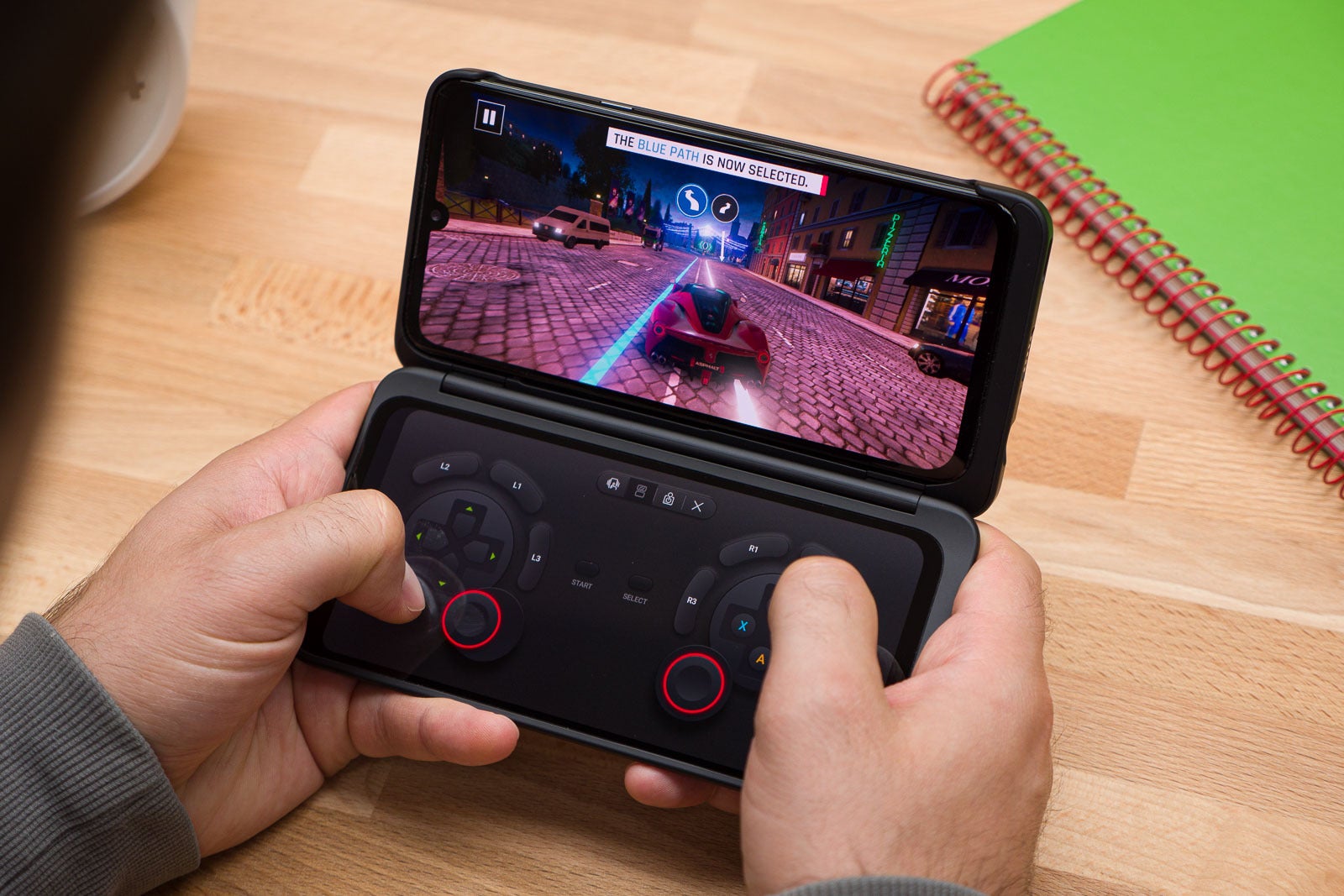 At Best Buy, the fantastic LG G8X ThinQ Dual Screen is down to as little as $449 with carrier activation or $499 with the "Activate Later" option.
This affordable foray into the multi-display phone world is no slouch on the inside either. Aside from its impressive main 6.4-inch OLED display, it packs the Qualcomm Snapdragon 855 processor with 6GB of RAM, and 128GB of expandable storage.
Whether you're a power user who needs more screens for better multitasking, or you're buying it for a child who would love gaming on it, this is a great phone to get right now.
Interested in more details about this phone? Check out our full
LG G8X and Dual Screen review
.
LG Stylo 6, 64GB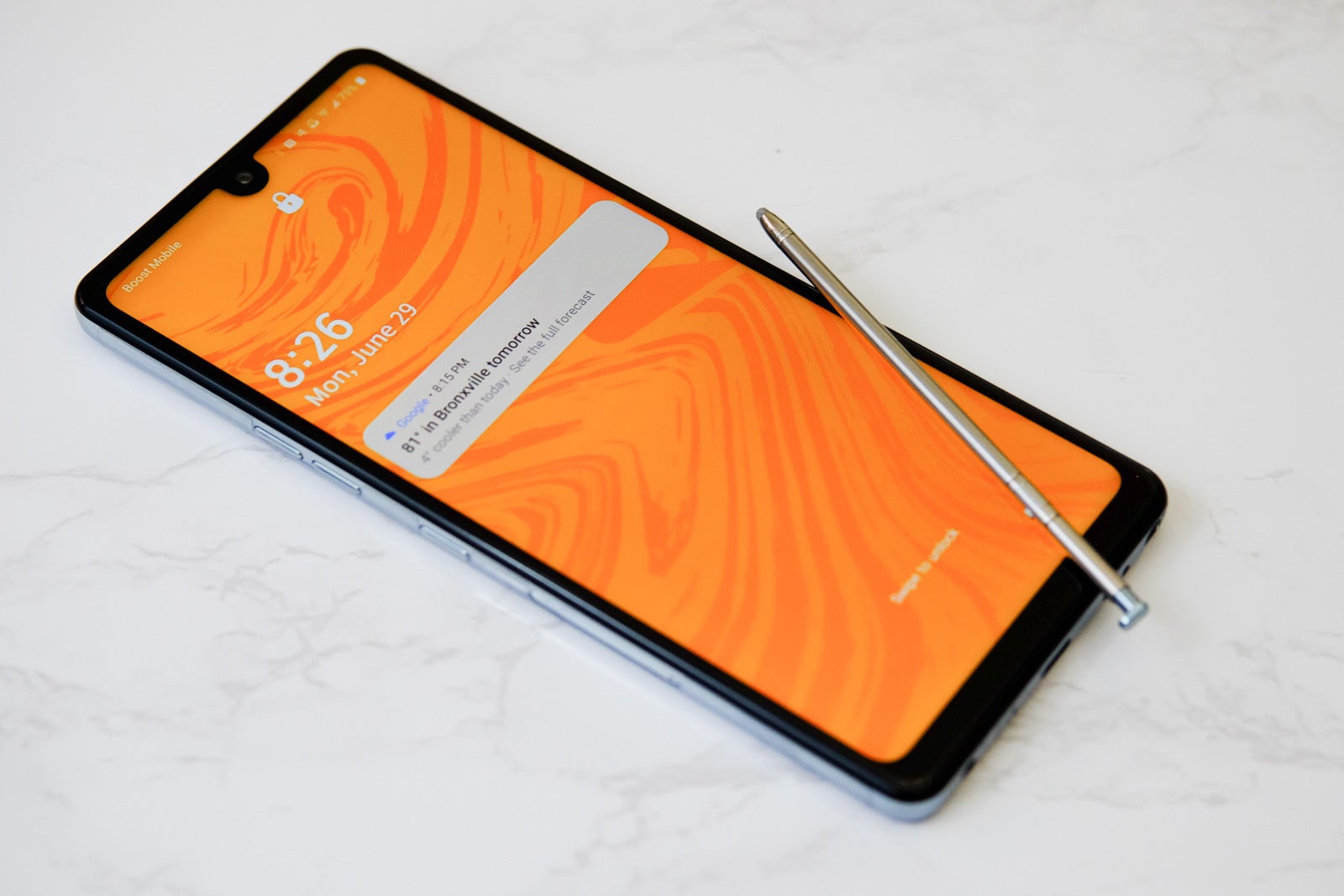 The LG Stylo 6 came out in mid-2020 as somewhat of an affordable alternative to the Galaxy Note series. As the name suggests, this 6.8-inch phone comes with a slot-in stylus.
It's not exactly a powerhouse with its 3GB of RAM, but does make up for it with its quality build and excellent battery life. A perfect budget phone with a built-in stylus for those who love jotting down notes or doing basic photo editing and drawing on their phones.
The LG Stylo 6 is currently $50 cheaper at Best Buy with activation. For more details on this phone, please see our full
LG Stylo 6 review
.
LG Velvet 5G, 128GB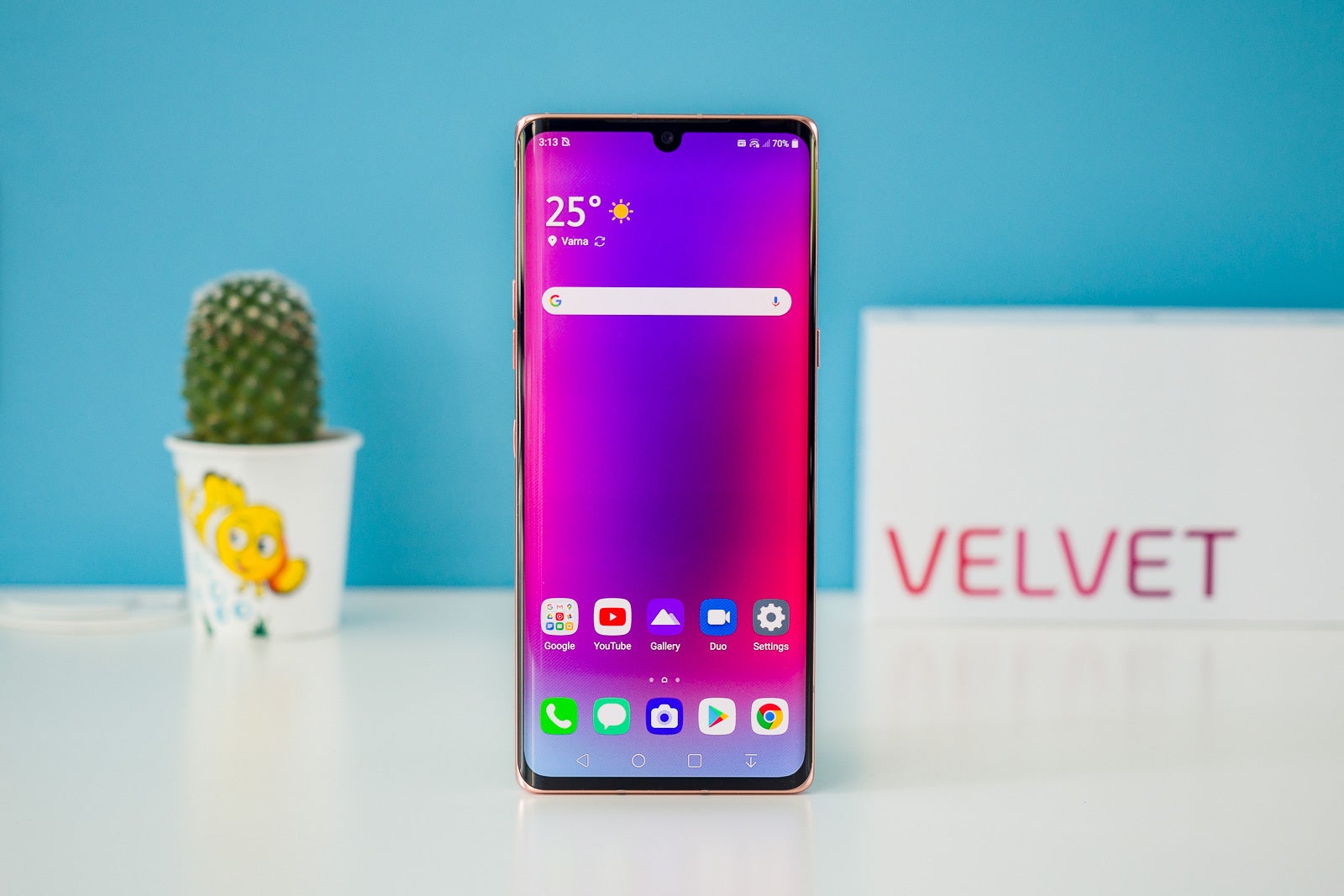 The gorgeous LG Velvet phone can now be yours for $10 a month with an AT&T installment plan, down from $20. With trade in, you can additionally save up to $150 on its cost.
Aside from being a striking phone in terms of its beautiful design, the LG Velvet comes with quality main and wide-angle cameras, a big 6.8-inch OLED screen and a generous amount of expandable storage.
For a more in-depth look at this phone, see our full
LG Velvet review
.
LG V60 ThinQ 5G, 128GB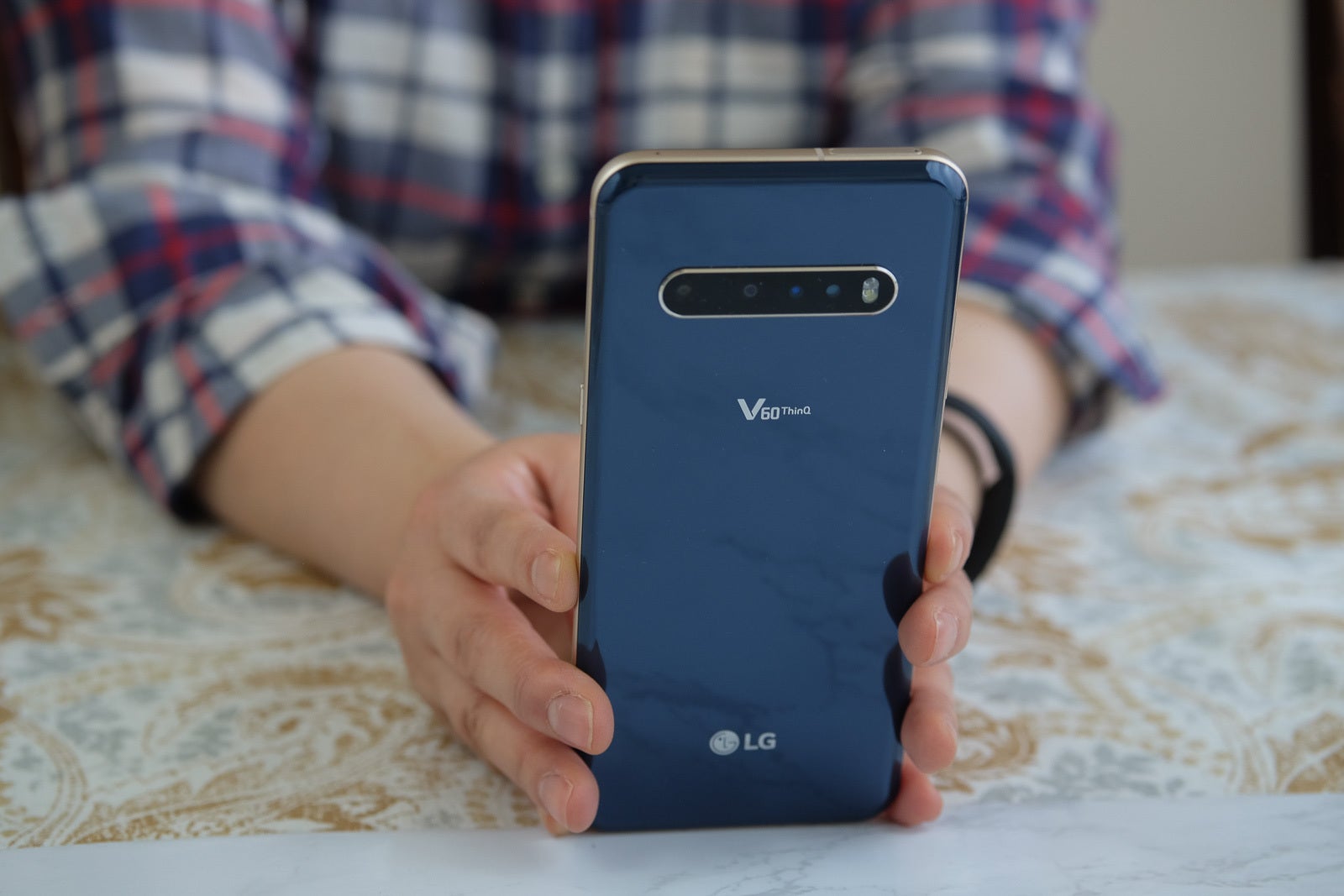 Target currently has the 6.8-inch LG V60 ThinQ on sale for $439.99. This premium-build phone offers great battery life, audio quality and speedy performance, thanks to its Snapdragon 865 processor and 8GB of RAM.
It is compatible with GSM carriers only, but Target has a helpful list on its page that shows exactly which carriers will work with the V60. If you're on AT&T, Cricket or T-Mobile, you can pick up this phone, although if you're on Verizon and Boost, for example, it is not compatible.
For more details on this phone, please see our full
LG V60 ThinQ review
.
LG V40 ThinQ, 64GB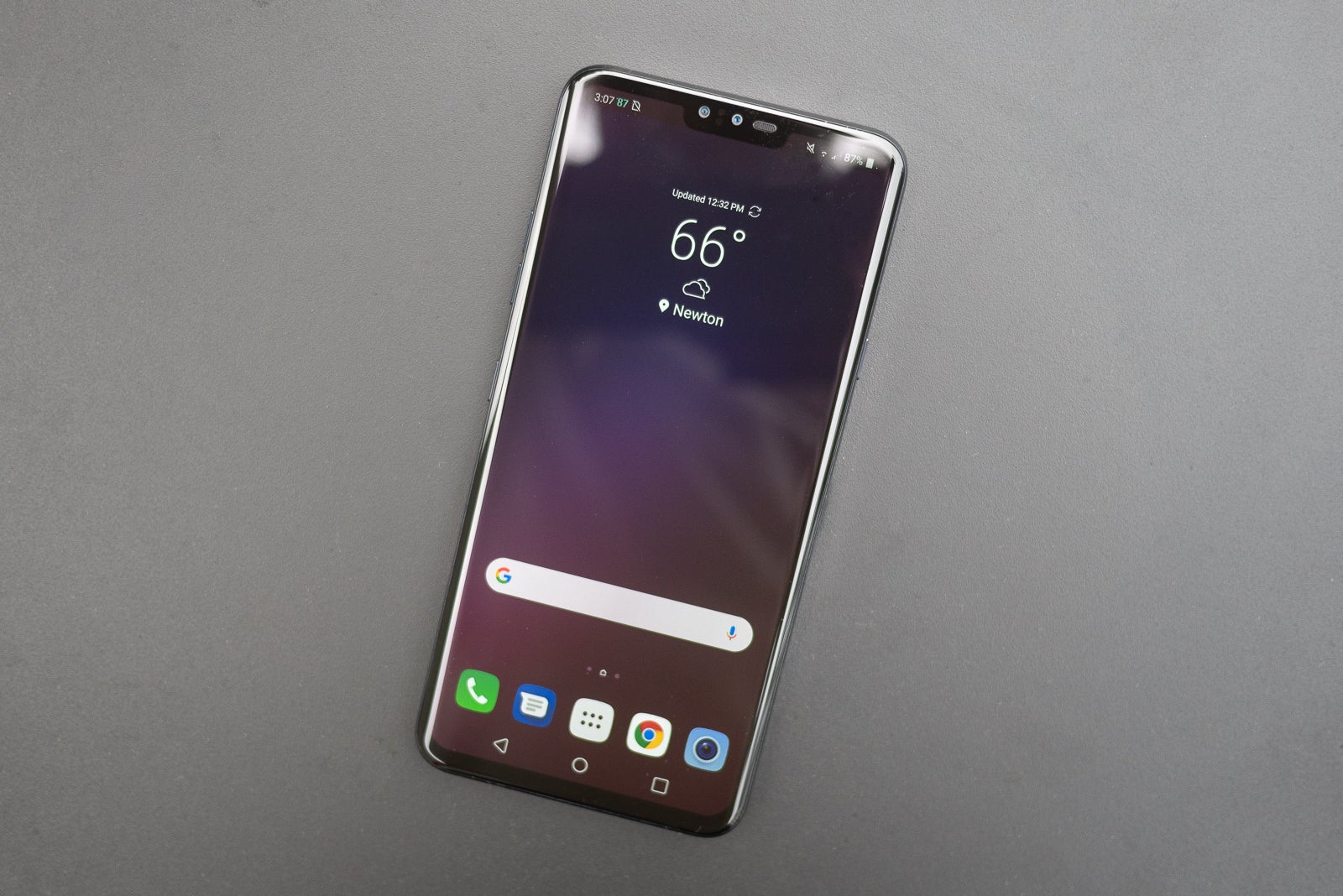 The LG V40 ThinQ is now significantly cut in price at Best Buy, saving buyers $580. From $40.83 a month, its Verizon version is now just $16.66 per month. It's a 2018 phone, but looks quite modern even in 2021, with its small notch, minimal bezels and a triple camera module.
In our
LG V40 ThinQ review
, we were particularly impressed with its camera quality and good build. In addition, the V40 sports a beautiful 6.4-inch high-resolution screen and has an IP68 dust and water resistance rating.
It has its downsides, such as its aging software and only 64GB of storage. But if you're not looking for the newest Android phone and can live with 64GB, which is expandable by the way, this is a good older flagship phone to pick. It's finally at a reasonable price too, as it cost close to $1000 on release.