You can now learn Japanese on your iPhone with Duolingo
2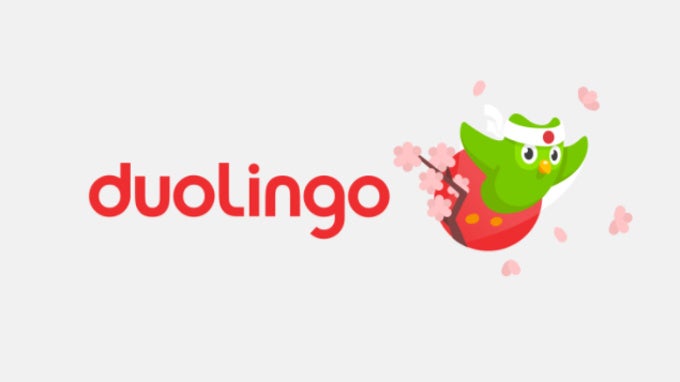 You can now learn Japanese with popular language app Duolingo for iPhone.
The most requested language course for English speakers has finally arrived in the application, and like all other courses, it's completely free. Curiously enough, support for the Japanese course is only available for the iPhone version of the Duolingo app, but not for the Android platform.
With this new pair, Duolingo now supports 23 languages to learn including Spanish, French, German, Italian, Portuguese, Russian and others.
Duolingo allows you to learn a language by focusing on all four key areas of learning: reading, writing, listening and speaking. You can check out the new course in the iOS version of Duolingo right below.
Download Duolingo for iPhone