You can get the Pebble Time smartwatch for just $89.95 on Amazon right now, down 40%
1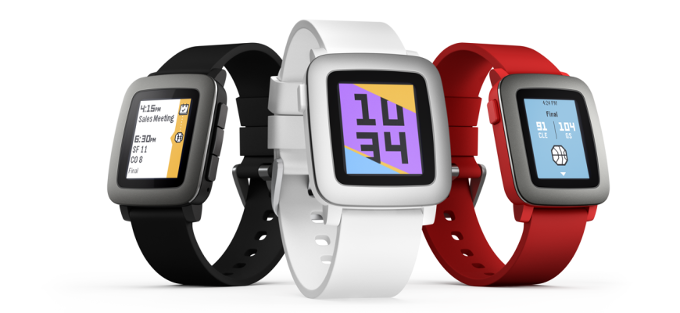 Product
Location
Item Condition
Current Price
Offer Expires
Pebble Time
App Store
New
$89.95 ($

149.99

)
40% discount
--
Oh, you are looking for a new smartwatch, aren't you? If you really are, then you've come to just the right place!
Amazon has the Pebble Time smartwatch, one of the popular ones around, currently listed for $89.95, which is a 40% offloading of the wearable's regular 50-dollar price tag. That's a sweet deal if we've seen one, and believe us, we've seen lots.
In case you didn't know, the Pebble Time works with both Android and iOS devices right out of the bat, which is kind of a big deal if you're a smartphone nomad or use both of these platforms in your day-to-day life.
The deal will go cold soon, though we are not sure when exactly.