You can buy iPhone X in stores starting at 8:00am local time today
7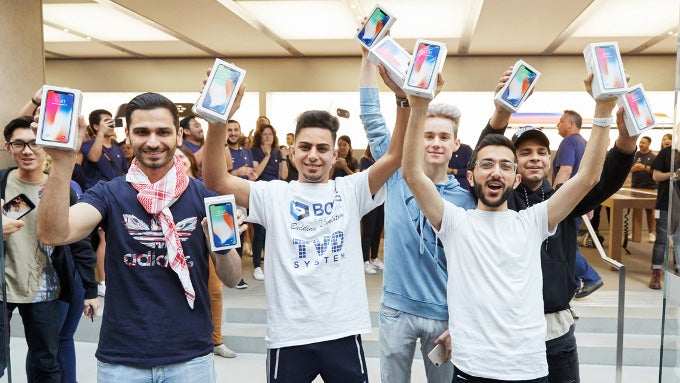 Starting today, at 8:00am local time, you will be able to buy the Apple iPhone X in stores.
Apple has promised to have a certain number of iPhone X available on day 1 at physical stores, but this number will likely be very limited, so if you want to get yours today, you would likely need to stand in line before the stores are open.
Sales have already kicked off in Japan and other Asian countries that use different time zones, and Apple has already shared photos of the huge lines in front of Apple Stores there, as well as the first happy owners of the $1,000 iPhone X.
Our own John V will be joining the line at Apple's iconic 5th Avenue store in Manhattan and sharing hands-on impressions with the device and all the hype around it soon.