Wrike brings Exchange server contact sync to Android
2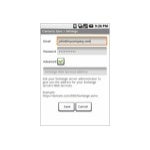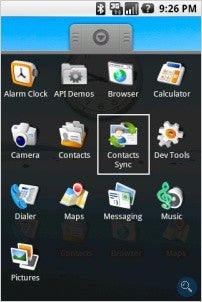 Exchange server capability on the G1 is non-existent from a native perspective, however thanks to third-party software developer Wrike,
ContactsSync
takes care of it - and best of all, it is free. The application doesn't provide full exchange functionality, however; for example, contacts only sync to the phone. When adding a contact to the phone, it doesn't sync to the server, although the functionality is coming, according to Wrike.
In regards to e-mail, company spokeswoman Valerie Sinitskaya said that "Users can access their email from Exchange using IMAP, so we don't have plans to sync email." What remains to be seen, however, is whether business users will be swayed by the relative lack of exchange support (at least at the initial launch).
source:
Wrike
via
Gizmodo