Windows Phone 8 home screen simulator appears in the Marketplace, for those who like to prep in advance
14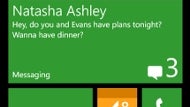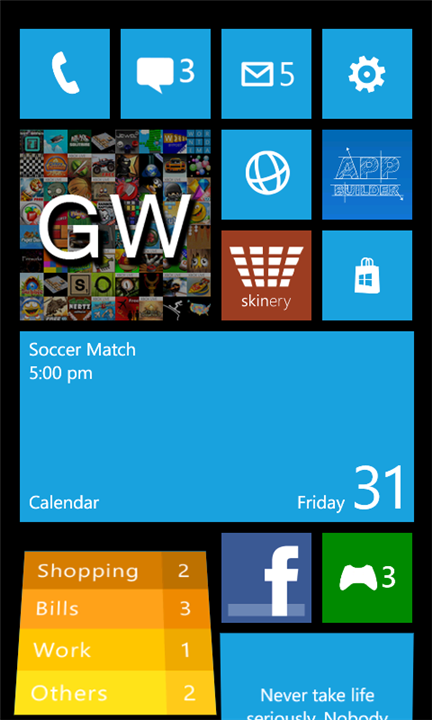 The devs from SYM have released the W Phone 8 app in the Marketplace, available to anyone with a WP handset to try. It simulates what the homescreen of the new mobile OS version will look like, and allows you so set it up any way you want it.
You can't run apps through the simulator, but you can take their icons up in the Live Tiles, resize and shuffle those as you see fit, just like you would on your eventual new Windows Phone 8 handset.
A pretty neat idea to familiarize yourself with the new environment that will greet you in WP8, giving you a head start in your home screen decision-making when you actually land a device with Microsoft's latest.