Whoop, whoop - Terraria on Android is 40% down, get it for $1.99 right here
1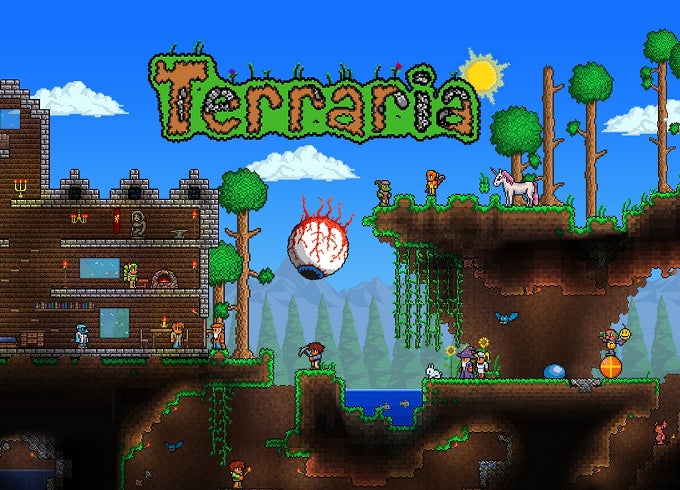 Product
Location
Item Condition
Current Price
Offer Expires
Terraria
Google Play
-
$1.99 ($

4.99

)
40% discount
-
In case you're a fan of Minecraft, you've likely heard about Terraria, a game that largely employs somewhat similar gameplay mechanics but is set in an isometric, side-scrolling 2D world.
Yes, we do love Terraria, and we were quite pleased to learn that it's currently discounted to $1.99 on Google Play, which will potentially let numerous Android gamers enjoy the pixelated adventure game. That's a neat 40% price cut over the $4.99 that Terraria usually goes for.
Sadly, it seems that the iOS version of the game has not received the same treatment and still sells for $4.99. Well, it's a worthy pick either way - we guarantee that you will get a lot out of your money!