What the future holds for smartphone cameras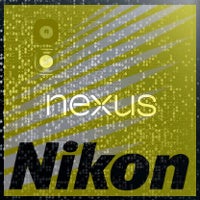 Smartphone cameras have improved tremendously over the years. From devices that were used only in last-resort situations, our handsets are quickly replacing point and shoot cameras for a lot of users.
In 2011, the iPhone grew to become the most popular camera on Flickr. Last year, top of the line devices moved to backside-illuminated sensors allowing for smartphone cameras to perform noticeably better in low light. In 2013, optical-image stabilization is becoming a common feature improving night shots and video.
Further on, we expect to see even more revolutionary advances in smartphone cameras in the following areas:
- faster auto-focusing
- Lytro-like technology that will allow you to choose your focus after you shot the image
- live HDR and a lot more processing happening on the device
- double the low-light performance
- DSLR-like dynamic range