Wear Mini Launcher gets brightness controls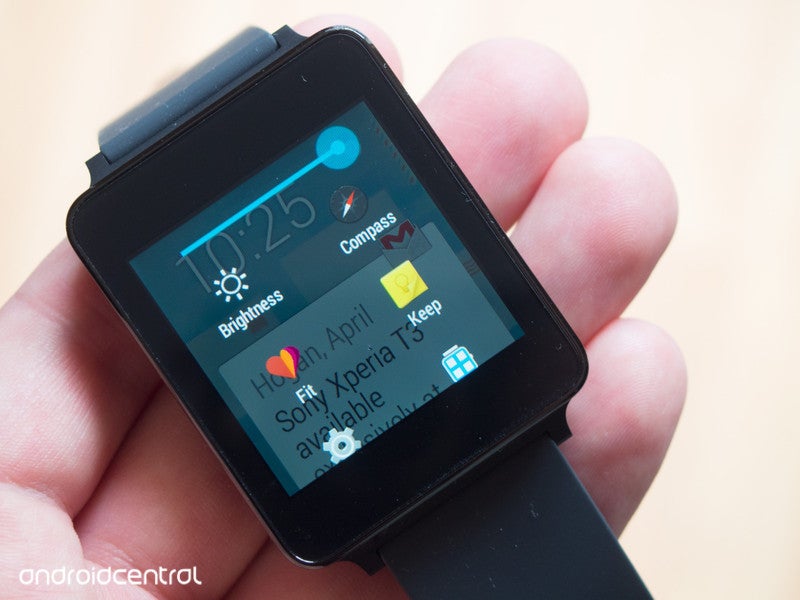 Wear Mini Launcher
is a recently released app for Android wearables that addressed the overly sluggish experience when trying to navigate to an app by adding a simple swipe-in menu. It has received a couple of updates so far and the latest patch adds another feature to improve the watch's workflow - a quick shortcut to manually set the brightness of the display.
It seems that the Mini Launcher is quickly becoming the must-have app to first install on your brand new wearable. It's gaining popularity fast and Google should probably take note of the features and see if they can incorporate something similar with their next update of the Wear OS.
Are you rocking an Android Wear-loaded smartwatch? Give this one a try and let us know what you think.
Get Wear Mini Launcher (
Android
)
source:
Android Central