Watch the Microsoft Build 2013 conference live here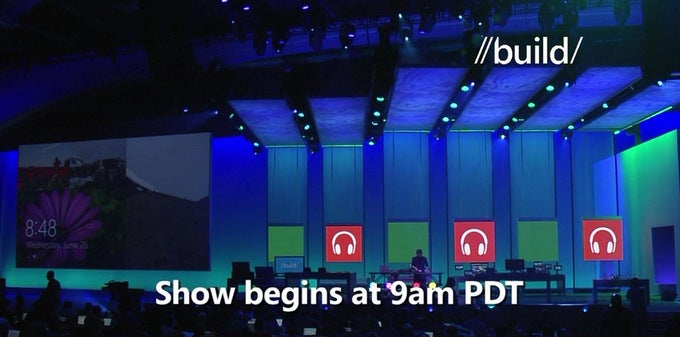 The Microsoft Build 2013 conference is taking place in San Francisco, and in case you aren't attending, there's a way of watching the opening of the event as it happens. That's because the opening keynote will be streamed live, so all you need is a computer or a mobile device with Silverlight support in order to enjoy it. The show begins at 9:00AM PDT, meaning that you have a few minutes left to get a can of soda and a bag of tortilla chips. And in case your connection isn't steady enough to support the stream,
we have a liveblog set up as well
. A link to the livestream video has been provided below!