Vodafone gets the exclusive red Sony Ericsson Xperia Neo
1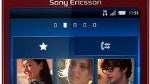 Phone manufacturers finally seem to be opening up to more aggressive colors outside of the norm, as Vodafone UK will be the exclusive carrier for the red Sony Ericsson Xperia Neo smartphone.
Sony Ericsson is not the first company to welcome additional colors to their lineup, as HTC just recently released a red version of their HTC Inspire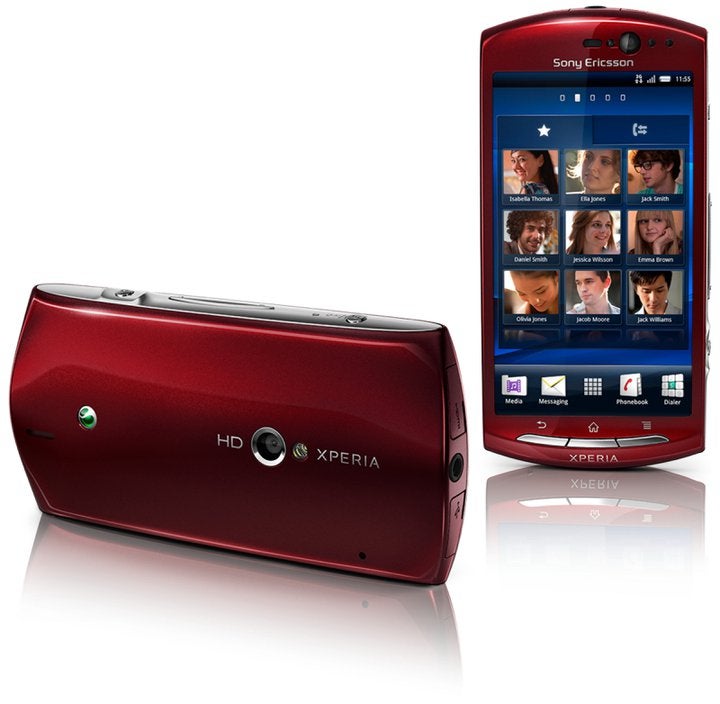 4G. The Xperia Neo comes preloaded with Android 2.3 Gingerbread. It features a 3.7-inch capacitive display and a 1GHz processor under the hood.
It actually looks quite nice as the whole phone has been given the red paint job where as other phones with bold colors usually stick them on the back. The Xperia Neo is available now and it will not burn a hole in your pocket. Tell us what you think of the red look in the comments below.
source:
Eurodroid
via Mobile Burn