Verizon may be using Micro SIMS in the Samsung Galaxy Tab 10.1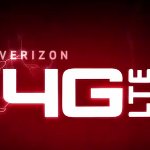 The screenshot supposedly shows a Verizon training document for the Samsung Galaxy Tab 10.1. According to the document, Verizon will be introducing microSIM cards in late July. A specific date was not given.
This will be the first device of any sorts to hit the nation's largest carrier that will operate with a microSIM card, if this rumor does end up being true. Tell us what you think in the comments below.
source:
Android Central