VSCO now applies its neat filters to video as well, but there's a catch
0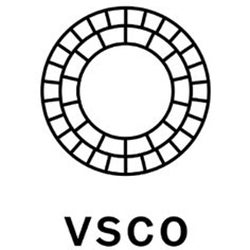 If you're serious about photo-editing on your smartphone, you're most likely familiar with VSCO, an app with a ton of neat filters, adjustment controls, and a rather cumbersome interface.
Starting today, iOS users of VSCO will be able to apply the app's vast selection of editing filters to videos as well. Rolling out on iOS first, this change will enable you to color grade video footage, but more advanced editing options like trimming and clipping are not a part of the feature set just yet.
So far, so good, but the "gotcha" with VSCO's newly-scored video-editing capabilities is that it will only be available to paying subscribers of the app. VSCO X is the premium membership program of the app, which will run you some $19.99 a year, but at least lets you edit videos now.