VSCO camera app launches today at Google Play Store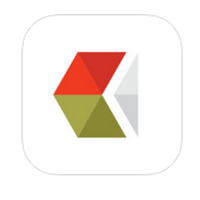 Today, the VSCO Cam app will be out of beta and available in the Google Play Store. This follows a run in the App Store where iOS users have made the photography app a success. The Google Play version of the app will feature 10 preset filters and tools with 38 more presets available as in-app purchases. Over 2000 Android models running Android 4.0 or higher will be able to use the photo editing app.
If the pricing for the Android version of the app follows the iOS variant, the initial download of the app will be free with extra presets available for 99 cents each. The current version of the app has garnered a 4 star rating on average at iTunes, so for those Android users with a keen interest in photography, this might be something that they should look into.
source:
Phandroid