Ulefone Future hands-on
7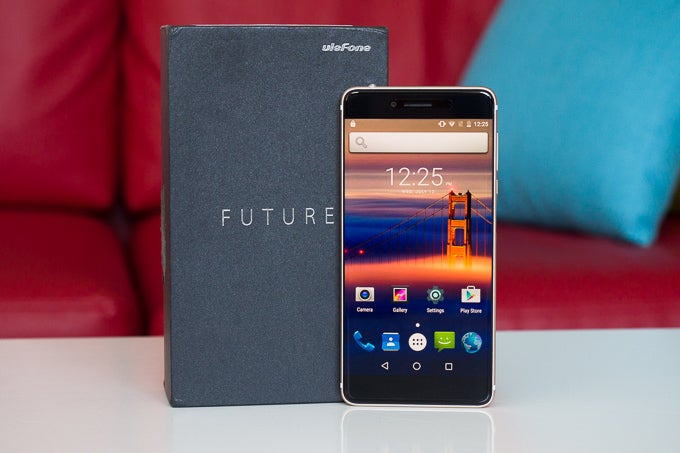 This story is sponsored by Ulefone. PhoneArena's opinions in this article have not been affected in any way!
The name Ulefone is not something that comes first to mind when you think about phone makers, and for most people in the Western world, it's completely new. As you can guess, Ulefone is a brand that comes out of China, offering devices that stand out with their great value for the money.
The Ulefone Future is its latest flagship: a phone that takes pride in its edge-to-edge screen with almost non-existent side bezel, and also a metal build, a side-positioned fingerprint scanner and rocking a MediaTek system chip.
What's in the box

We took the Ulefone Future for a spin, intrigued by what it offers. Unboxing the Ulefone Future starts with a stylish black box with the word 'Future' engraved in silver up front. In the box, you'd find a fast wall charger (it delivers up to 9V at 2A, or 12V at 1.5A for a combined power of 18 watts), a USB-C cable, a neat microUSB to USB-C adapter for those who want to use their old microUSB cables, as well as a nice flexible translucent case, and an additional screen protector (there's already a pre-installed screen protector on the Ulefone Future).


Design and the side-positioned fingerprint scanner
The Ulefone Future itself is a 5.5-inch phone that - thanks to those almost non-existent side bezels - is actually narrower than a 5.3-inch phone like the LG G5. That's quite the impressive achievement, yet the longest lasting impression we get from handling the phone is that this thing is heavy! And it indeed weighs 185g and feels a bit chubby in the hand. Some people might like that solid feel, but it's definitely among the heavier phones on the market.
The design seems to borrow inspiration from Apple iPhones and HTC devices, as it has those signature features like a metal body and rubber antenna strips. If we leave those similarities aside, the phone is still very well put together and feels solid.
Interestingly, it has all its physical buttons on the side, including a volume rocker, a power / lock key, and a fingerprint scanner right below it. That's right: the fingerprint reader is located on the side and is a bit narrow, but in our experience it still was plenty fast and conveniently within reach.
Display
The Ulefone Future comes with a 5.5-inch LCD display with a resolution of 1080 x 1920 pixels. At first sight, it looks like a very decent screen with enough sharpness for most users not to notice much of pixelization.
It's, however, the work on trimming the bezel to an absolute minimum that makes this phone stand out: its display truly looks futuristic and we wish more manufacturers would do the work to cut those bezels. We also like the fact that Ulefone implements palm rejection of some sorts to avoid the danger of unwanted taps and swipes when you accidentally touch the edges of the display that are so close to the frame of the phone, where one usually holds it.
Interface
The handset features a very clean build of Android 6.0 Marshmallow with no heavy and / or distracting additions. Some icons and elements, however, definitely look dated: the gallery icon and browser remind us of times long past, and the visual style of the phone could use a coat of modern polish.



Processor and Memory
The Ulefone Future is powered by the MediaTek Helio P10 system chip (aka MT6755), an octa-core solution with a clock speed of up to 2GHz. There is also a plentiful 4GB of RAM on board. The Helio P10 is one of the faster MediaTek chips, and it's a solid yet affordable performer that is not in the same ranks as flagship Snapdragons, but still capable to power daily tasks.
Internal storage comes in at 32GB and you can expand that via microSD cards as well.
Camera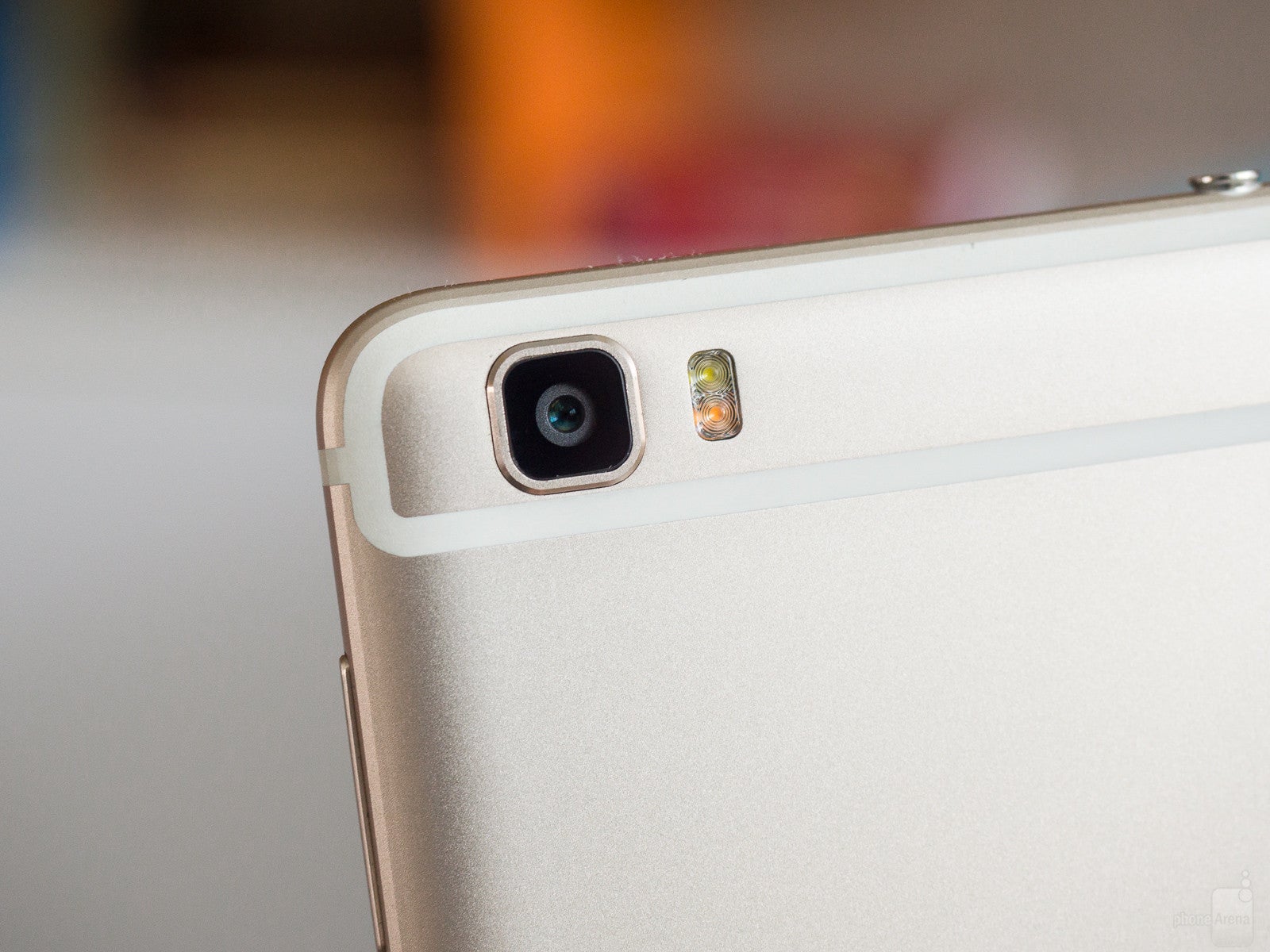 16MP main camera with a Samsung sensor
The phone has a 16-megapixel rear camera using the Samsung S5K3P3 sensor and with an f/2.0 lens, as well as a dual-tone LED flash. Up front there is a 5-megapixe camera for selfies.




We took a walk with the Ulefone Future on a sunny day and took it for a spin indoors as well, so here are a few sample photographs that demonstrate the camera quality.






Expectations
In terms of specs, it runs on Android 6.0 Marshmallow, you get a 5.5-inch display with a resolution of 1080 x 1920 pixels, the MediaTek MT6755 octa-core SoC with 4GB of RAM, 32 gigs of internal storage and 3,000 mAh battery. Not a bad combination given that third-party resellers offer the Ulefone Future for a price of around $240.