Tumblr hosted site focuses on flaws in iOS 7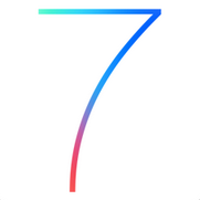 A website hosted on Tumblr called UX Critique is basically made up of images showing flaws with iOS 7. Most of these are minor details like the use of a font that is too small or a shading that doesn't produce enough contrast. In other words, these aren't problems that prevent something from working correctly, just some problems that make the iPhone just a little harder to use.
Don't expect a software update specifically to fix these problems. But you might expect Apple to quietly make some changes over time to correct these minor faults. Even if they do eventually make these corrections, for a company known for paying attention to detail, you have to wonder who fell asleep at the wheel.
Minor flaws found on iOS 7
source:
UXCritique
via
BusinessInsider