Toshiba announces Portege G910, G710 and G450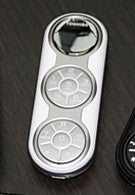 Toshiba Italy has presented three new unannounced phones at a press conference in Milano this week. We had previously heard about the G910 thanks to its FCC approval in December last year, but the other two devices are totally new for us. The first two are smartphones from the Portégé series and the G450 is an extravagant modem/phone.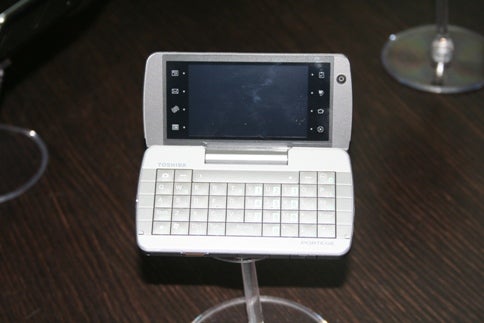 The
G910
is a side-opening clamshell smartphone with a form-factor similar to the one of Nokia E90 Communicator. The difference is that, most likely, in order to be used the new Toshiba has to be opened, since it lacks a standard keypad and display on its front panel. The G910 runs on Windows Mobile 6 Professional and has a large QWERTY. There also is a 2-megapixel camera, a VGA one for video calling and a WVGA (480x800) 3" display. The phone disposes of a built-in GPS and supports 2100 HSDPA, 900/1800/1900 GSM/EDGE and GPRS class 10, which means it is intended for the Eropean market and is not suitable for the US. The expected price of the G910 is $880 (€600).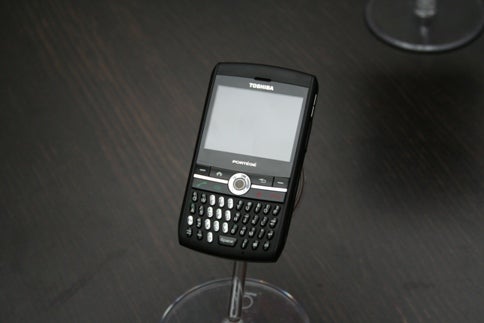 The Portégé
G710
, which looks like a BlackBerry, is a Global GPS PDA also based on Windows Mobile but the Standard version of the OS and it doesn't support 3G. The display is presented as a 2.46" WVGA (800x480), but looking at it, we presume it's a QVGA. Supposedly its price will be $440 (€300).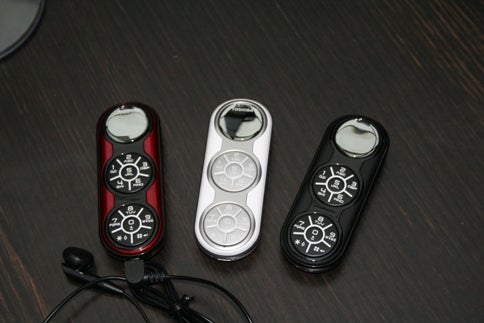 The last device presented by Toshiba Italy is an interesting bar type modem/phone. The
G450
supports the Europeans bands and is 3G UMTS/HSDPA capable. It is very small (98 x 36 x 16 mm) and plugs in a USB port to function as a modem. The G450 has only a OLED display and a 160MB of built-in memory and it is expected to cost $290 (€199).
source:
PocketPCItalia
via
UnwiredView