Today only: Amazon has the Nextbit Robin listed for $199.99, down from $299
5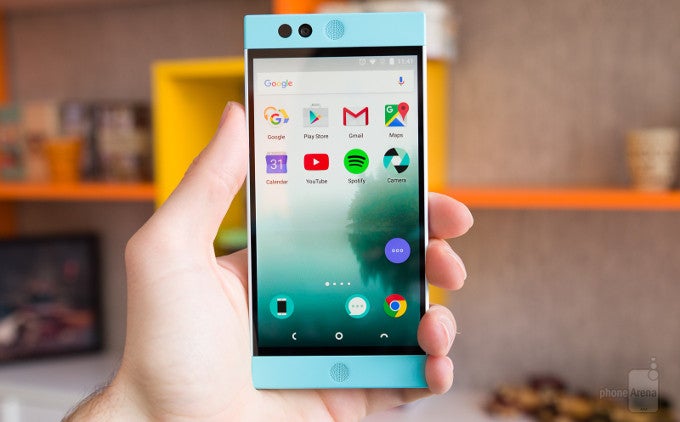 Product
Location
Item Condition
Current Price
Offer Expires
Nextbit Robin
Amazon
New
$199.99 ($

299.99

)
33% discount
8/18
In case you've been pondering the idea of getting yourself a Nextbit Robin, now's the perfect time to do so! Today only, Amazon allows you to get the device for just $199, which is $100 less than the Robin's official $299 price. Yes, the device used to sell for $399 initially, but it seems that Nextbit has slashed that price down to $299 recently.
So,
check out our review
to find out if the phone is worth it (spoiler: it has both issues and potential), and then make up your mind whether you'd love to have one or not. Note that the phone is available in the sleeker Midnight color version.