This refurbished Verizon Gear S2 is going for $99.99 on eBay right now, 71% off
8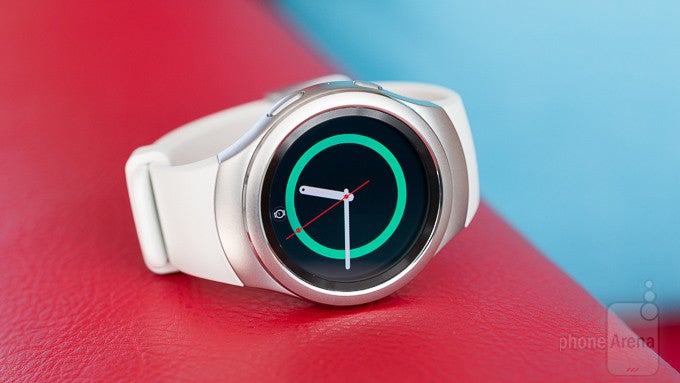 Product
Location
Item Condition
Current Price
Offer Expires
Samsung Galaxy Gear S2
eBay
Refurb
$99.99 ($

349.99

)
71% discount
-
Looking for a smartwatch? We can help.. or so we hope!
You can grab a refurbished Samsung Galaxy Gear S2 wearable for as low as $99.99, which is a substantial price drop over Big Red's regular pricing of $349.99. Only the black version of the wearable is up for grabs as the white one is already out of stock.
Why should you consider this smartwatch and not another arguably better-looking rival? One reason - it's a standalone device that has its own SIM slot which lets you tap into Verizon's data network without the necessity of pairing it with a compatible smartphone.
Be quick - supplies won't last forever!
Recommended Stories