The evolution of the text message gets explored in this colorful infographic
1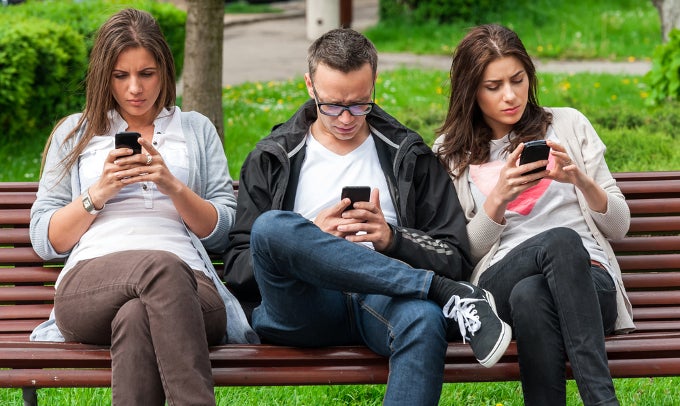 Let's be honest, we're no longer using our phones exclusively for phone calls, as texting has long ago began one of the most common activities that smartphone users indulge themselves into.
Be it regular SMS texts or through Viber, WhatsApp, Facebook Messenger, iMessage, etc., modern people are seemingly putting texting on top of all other forms of communication that their mobile gadgets are offering.
Thanks to a new infographic by Neon SMS, we get to explore the history of texting, from the inception of the SMS to its current state. Indeed, th above-mentioned messaging services are a pretty harsh competition to regular SMS texts, but the latter are certainly here to stay.
Without further ado, check out the infographic right below and see a very brief and succinct history of texting.
source:
Neon SMS