The best auto and automotive apps for Android and iOS you can have in 2017
3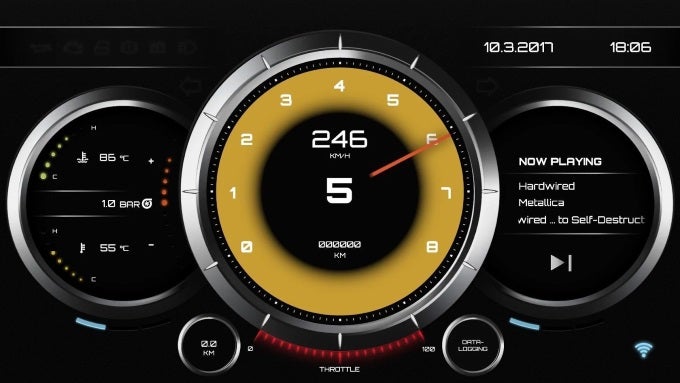 Some of us spend a significant part of our lives driving around, so we might as well make the experience as comfortable and efficient as possible. That's where these five apps come in – they will help you track and organize car costs, drive and navigate better, pump cheaper gas, or easily buy and sell vehicles. These are some of the best car
apps
you can have in 2017 or any year, really, so make good use of them. We hope the selection is valuable to you!
Drivvo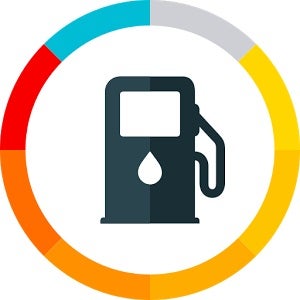 Drivvo helps you save cash and time by keeping track of your gas mileage, fuel economy, car service costs, service reminders, and any car-related expenses. If you want to stay organized and possibly save money, Drivo is a must-have on Android and iOS.
Why it's great?
It's a complete solution with many detailed statistics and calculations, most of them available for free!
RealDash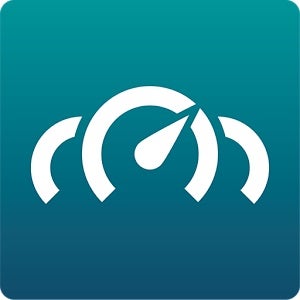 RealDash is a customizable virtual dashboard, data logging, and performance meter application. It can either connect to your vehicle's ECU via USB, Bluetooth, and WiFi to talk directly to the engine, or be used without a connection to ECU. In this case, it relies on your device's GPS and internal sensors to measure vehicle speed, display your current location, and inform you about speed limits.
Why it's great?
It turns your smartphone or tablet into a smart dashboard with the coolest graphics!
Driva - AI dash cam driving assistant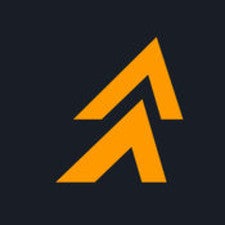 Driva is an AI-powered dashcam that both records what's going on the road and assists you with driving. It can accurately locate the front cars or red lights, notifying you when it's time to go. The recording mechanism lets you record the past 30 seconds of events while you drive, so you have proof when someone cuts you off or provokes an accident. Driva also automatically maintains a timeline with geographical information for your record. This way, you can easily and conveniently share your driving experience.
Why it's great?
Driva uses machine learning to be a better, more useful dash cam app than the ones who don't - simple as that!
GasBuddy: Find Cheap Gas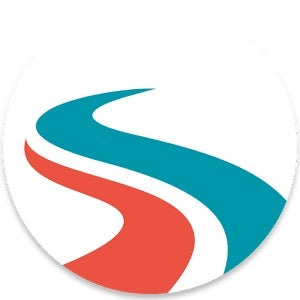 GasBuddy is the world's largest community-based fuel app with over 60 million downloads worldwide. With it, you can find the cheapest gas, browse gas stations by distance or price, report gas prices to help others in finding cheap gas, earn points and achievements for reporting gas prices, and enter the daily contest to win $100 in free gas!
Why it's great?
It contains up-to-date price and location information for gas worldwide, sourced from drivers just like you.
Cars.com – Find Cars For Sale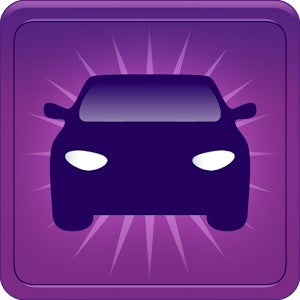 Want to buy a car? Cars.com's free car buying app helps you find new and used cars and trucks for sale near you. Use the extensive set of filters and sorting options to narrow down your choices, research different models, compare cars, and find the ideal dealer or private listing. Our tools make buying cars easy by allowing you to quickly find information about a car while on the lot, calculate auto loan payments, and find the Black Book value of your car. And if you already have a car, the app can be used to find a shop, estimate repair and maintenance costs, or help you to sell it.
Why it's great?
It's the essential car buying and selling app. You probably won't need another one.
ALSO READ