The best and/or worst corporate songs in the mobile industry
5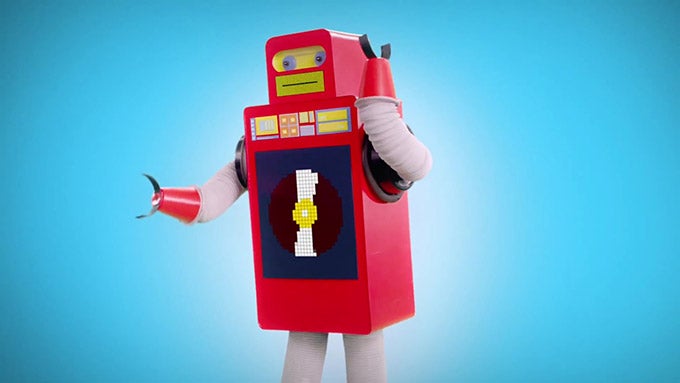 As a company gets older, chances of its marketing team running out of ideas start increasing exponentially, until at a certain point it happens: a corporate song gets made. Even though the medical sector is, for some reason, especially prone to becoming a victim of this phenomenon, we've seen a fair share of examples in the mobile industry as well.
Most recently, Lenovo/Motorola unleashed its own take on the corporate song with
a rap-based history lesson
featuring a smartphone suspiciously similar in look to the rumored
Moto X (2017)
, and this prompted us to take a deep look into the past of this cherished tradition. So sit back, relax, and... enjoy?
P.S. Bonus points for everyone in the comments who finds an example we've missed!