The Galaxy Note 8 has a neat and useful one-handed mode on deck, here's how it works
14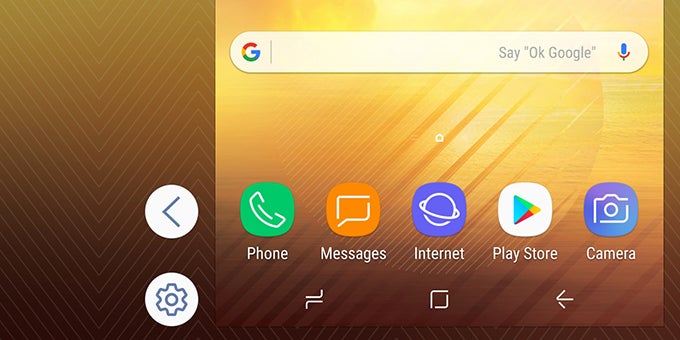 The Galaxy Note 8 is a big 6.3" device that will offer its users a competent marriage of hardware, software, and unique features that undoubtedly set it itself apart from just about anything we've seen thus far. It's not as disruptive as other phones, but it's the culmination of all the top technology you can find today.
But it's a bit big still.
Even people with large hands would likely benefit from a dedicated one-hand usage mode from time to time. Luckily, the Note 8 doesn't skimp on features and has a built in single-handed mode that is definitely helpful in certain scenarios.
How do you turn this on and how do you micro-manage it? Worry not, here goes: