TIME Magazine app makes its way into the Windows Phone Marketplace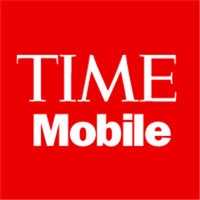 While we love seeing the Windows Phone Marketplace continue to grow with an array of content, it always particularly exciting when an app from a prominent company joins the Windows Phone ranks. With that being said, it is definitely welcomed that TIME Magazine has finally made its way over to Windows Phone with its TIME Mobile app.
TIME Mobile gives you access to a breadth selection of content including news, opinions and analysis, award-winning photography, and TIME's hugely popular lists. Best of all, TIME Mobile is free. It was just released on May 10, so you can head on over to the Windows Phone Marketplace to grab a copy of TIME Mobile right now.