T-Mobile to ship Galaxy S8 pre-orders earlier than announced
23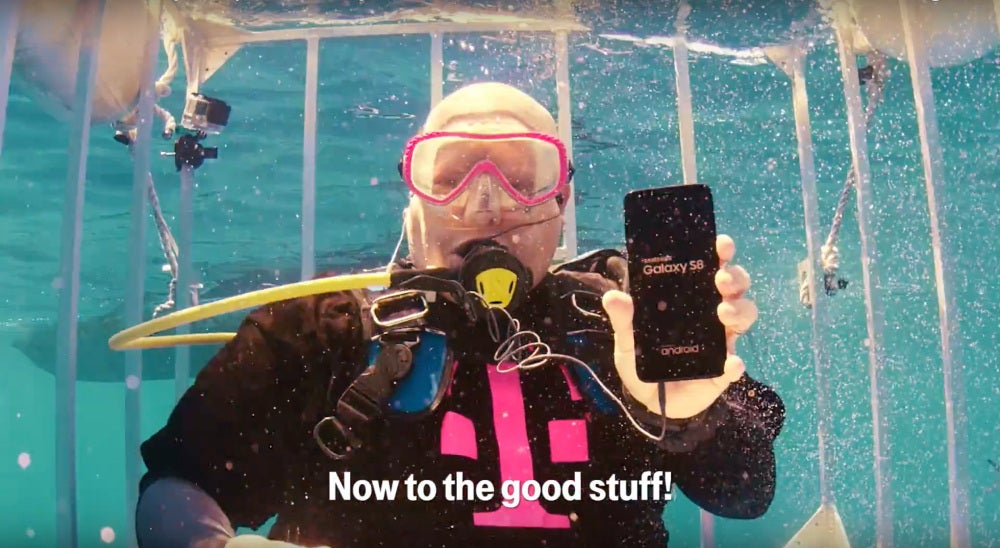 Customers who have pre-ordered the
Galaxy S8
/
S8+
with T-Mobile will be happy to know that they might get the new flagship a bit earlier than expected. The carrier has started sending out messages to subscribers who have already reserved a Galaxy S8 unit, stating that shipping is set to begin on April 19, two days prior to the official release date in the US - April 21.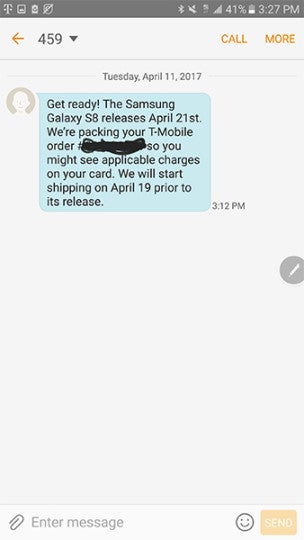 The message also reads that anyone who pre-ordered might see their credit card charged soon, as the handsets are currently being packed and prepared for distribution.
T-Mobile has a track record of beating the competition when it comes to delivering phones early. The telecom managed to distribute pre-orders for the
Galaxy S7
a full week before the official release date in 2016, while this year, it started shipping the
LG G6
on March 24, two weeks earlier than the initial announcement.