T-Mobile gets BlackBerry 8800 and Rose RIZR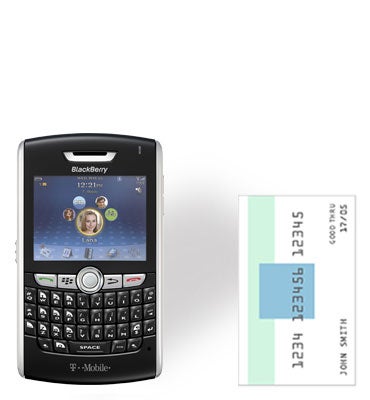 RIM BlackBerry 8800
The T-Mobile USA website already hosts some images of the BlackBerry 8800 and the rumors say it will be available Monday, 23 April. The displayed unit is black, absolutely identical to the one AT&T Cingular offers but its software part will be slightly different, featuring the MyFaves.
via
BoyGenius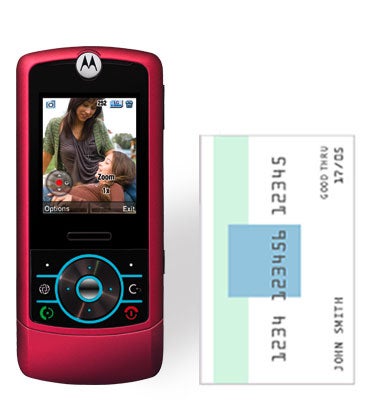 Motorola RIZR Z3 Rose
The Phones section of the carrier's web-page shows a Rose colored version of the Z3 RIZR as Coming Soon phone. We guess it will have the same price of $99 like the blue one.