Surgeon Simulator currently 70% down on Android, the bloody splatterfest now retails for $1.49
3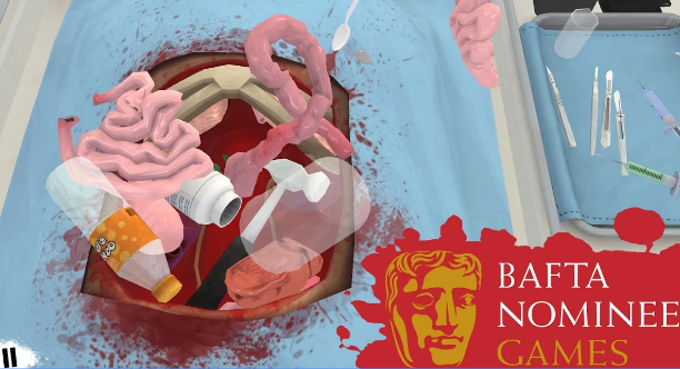 Product
Location
Item Condition
Current Price
Offer Expires
Surgeon Simulator
Google Play
New
$1.49 ($

4.99

)
70% discount
-
Depending on how you look at it, Surgeon Simulator could be a funny or a downright macabre game. Indeed, the clumsy take on such a serious business like surgical interventions might certainly disgust some squeamish folks, but it definitely has what it takes to take you on an extremely comical journey through the world of surgery.
The game is currently discounted on Android - while it normally costs $4.99, you can now save yourself 70% of the price and get it for merely $1.49. You'd have lots of fun with it, thus it's safe to say that this deal is a steal.
No idea how long it will going on, so make sure to grab it while you still can, you won't regret it!