Subscription-based Android apps will offer cheaper introductory plans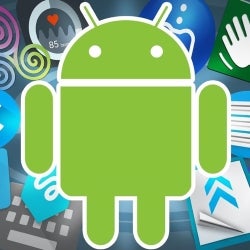 Subscription-based apps aren't anything new for the Android realm, but Google has made it so that developers aren't given much flexibility in adjusting subscription plans' prises. They have to introduce a single price and stick with it for the duration of the app's life cycle.
Thankfully, Google knows this isn't exactly good for business, so it's down to change things around. At a developers event today, it announced plans to modify the Android subscription program so that app developers can offer new customers introductory pricing on paid subscriptions.
Google believes this would be great for consumers and developers as consumers can try a service at a reduced cost, while developers no longer have to build payment infrastructures for their apps from scratch. It's not known yet when the new functionality will hit Google Play, but we think it's bound to happen sometime soon.
via
Phandroid