St. Valentine's Day Gift Guide: US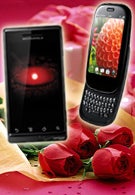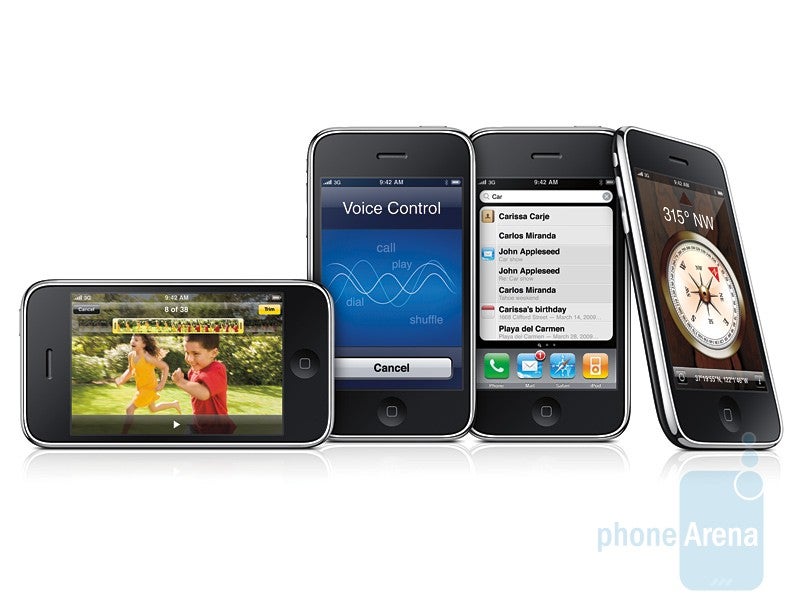 Apple iPhone 3GS
– A smartphone that hardly needs further introduction. Its latest edition offers faster operational speed, better camera and improved gaming capabilities.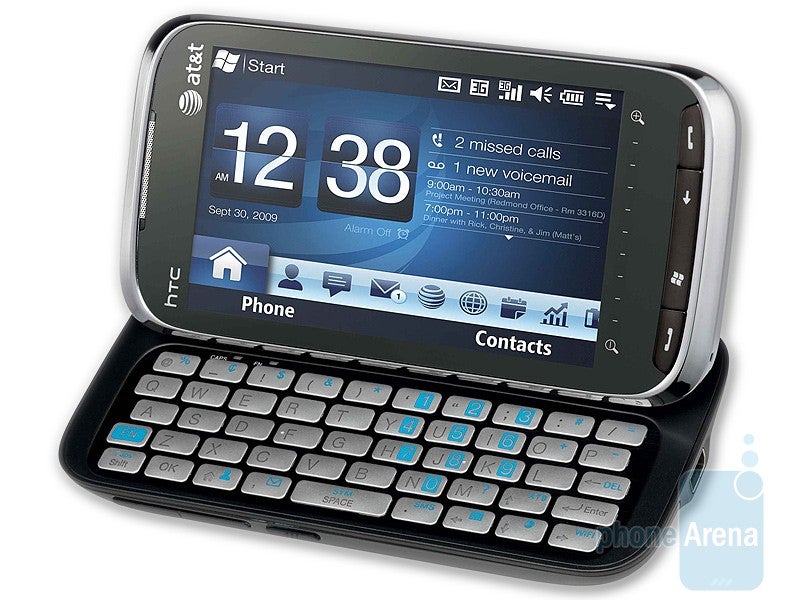 HTC Tilt 2
– Windows Mobile might be far from being as enjoyable and intuitive operating system as the iPhone´s, but is still what professionals opt for. The Tilt 2 is definitely one of the best business-oriented smartphones, although due to its bulky size we would rather recommend it to men.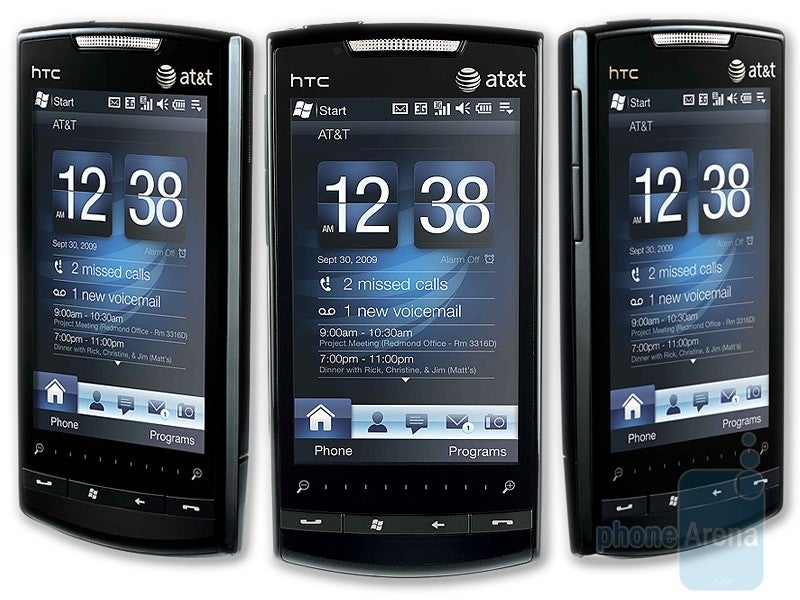 HTC Pure
– A great alternative to the Tilt 2 that is especially well suited for businesswomen. It comes with a more compact size and virtually the same functionality as the Tilt 2, save a QWERTY keyboard. Its price tag is more than appealing now.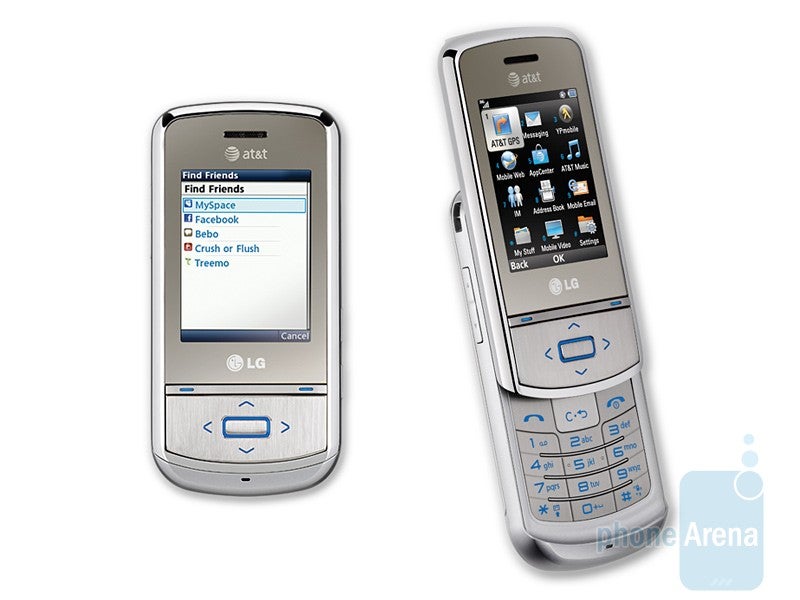 LG Shine II
– A model that relies on outward appearance. Its solid build is impressive and the use of high-quality materials justifies its slightly steeper price tag.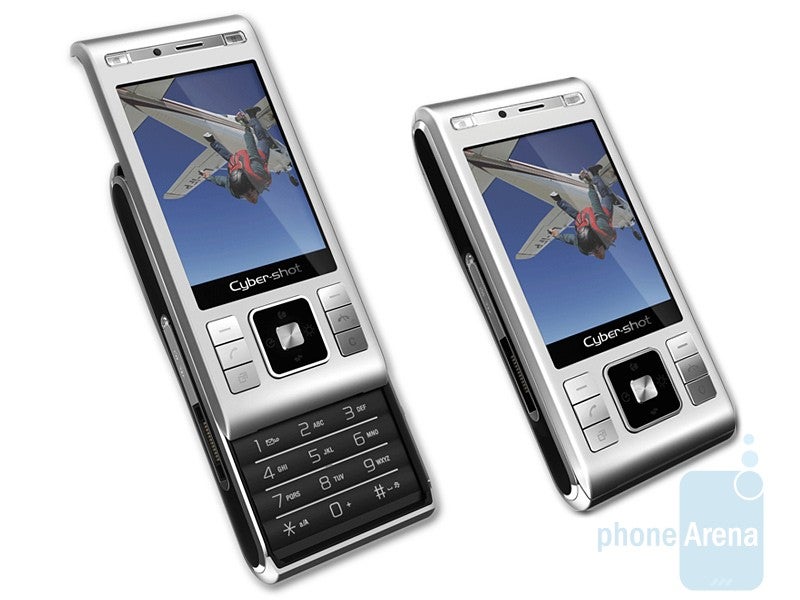 Sony Ericsson C905a
– You need an 8-megapixel camera that' always at hand? Well, you can have one in the form of a feature phone with Wi-Fi and GPS functionality.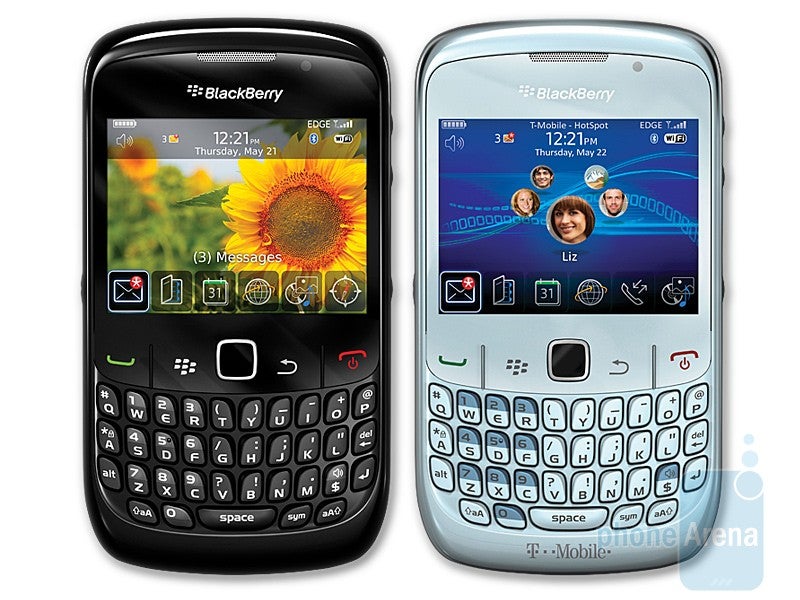 RIM BlackBerry Curve 8520
– Who would freeze off a tiny, likeable smartphone that makes email correspondence as easy as ABC? The Curve 8520 is one of the BlackBerry handsets with design that we like best.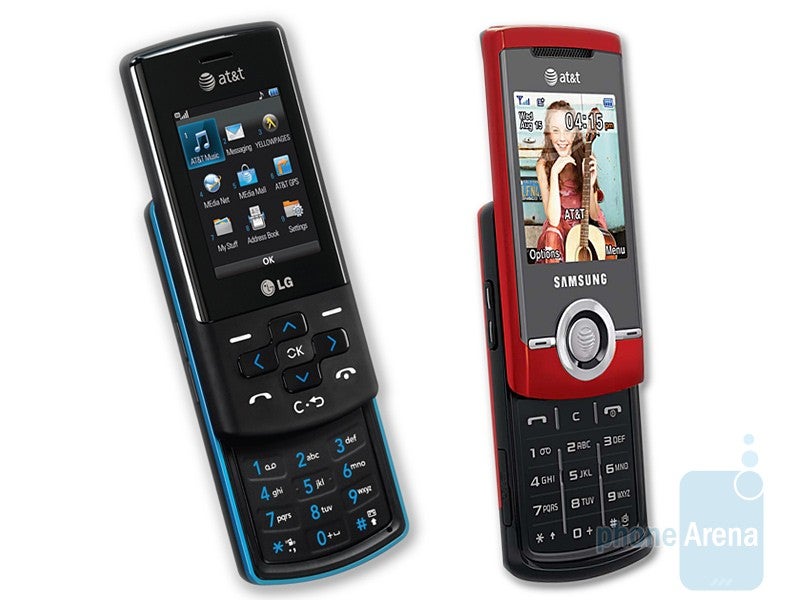 LG CF360
and
Samsung A777
– Simple, yet truly enjoyable cell phones, suitable for both men and women. The Samsung A777 is available in several extravagant color schemes that are truly eye-catchy.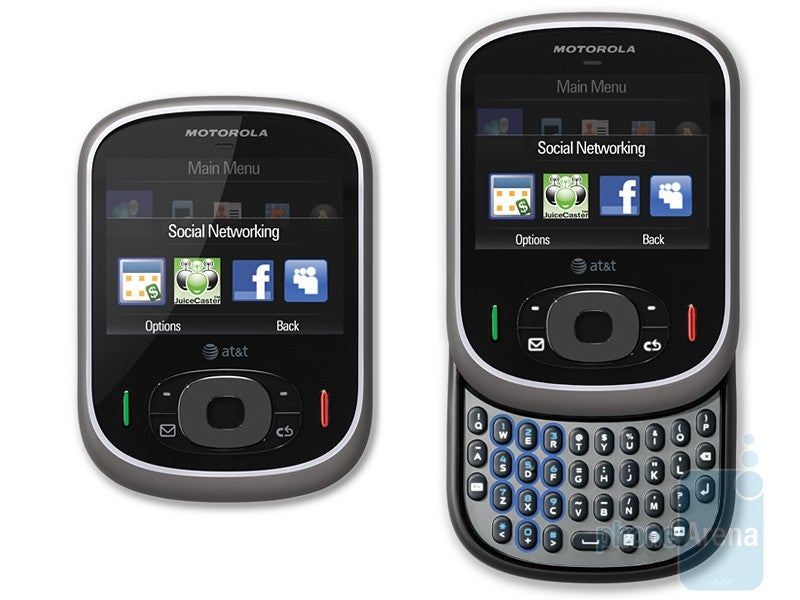 Motorola Karma
– The Karma comes with a strange name and shape, but more importantly, with a brilliant keyboard for its size. The handset will certainly win over people who love text communication.