St. Valentine's Day Gift Guide: Europe
1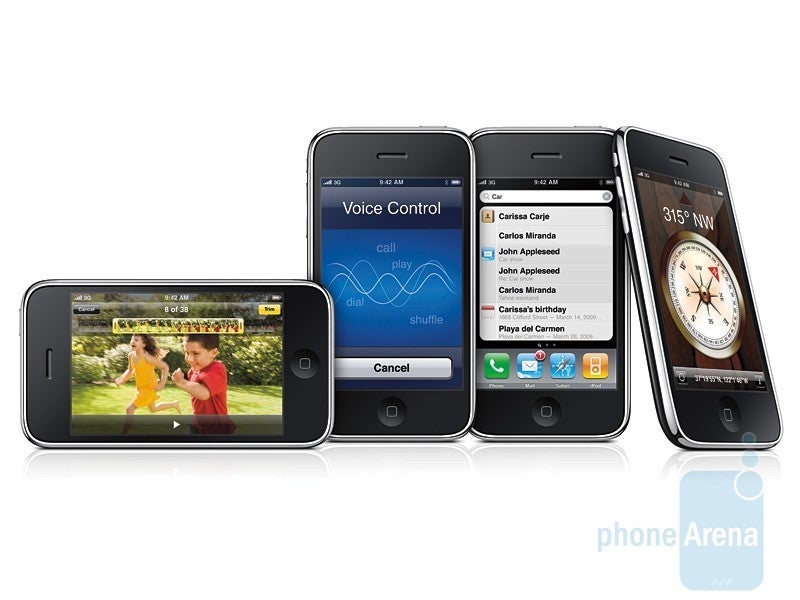 Apple iPhone 3GS
– No one can deny the appeal of the iPhone 3GS. It will give you endless hours of entertainment with thousands of apps, superb web browsing capabilities and seamless user experience. If you feel unsure of which phone to choose as a present, keep in mind you'll never go wrong with the Apple iPhone.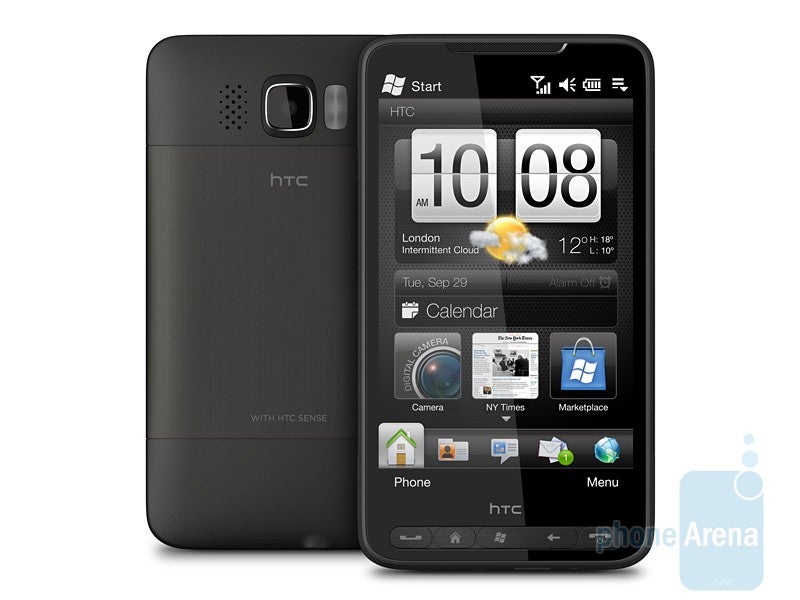 HTC HD2
– If you live with a high-tech maniac, who finds joy in messing with the already quite messed up file system of Windows Mobile, then the best option is the HD2. This is simply the undisputed king of WM handsets right now, offering a giant capacitive screen, super-fast performance and multitouch.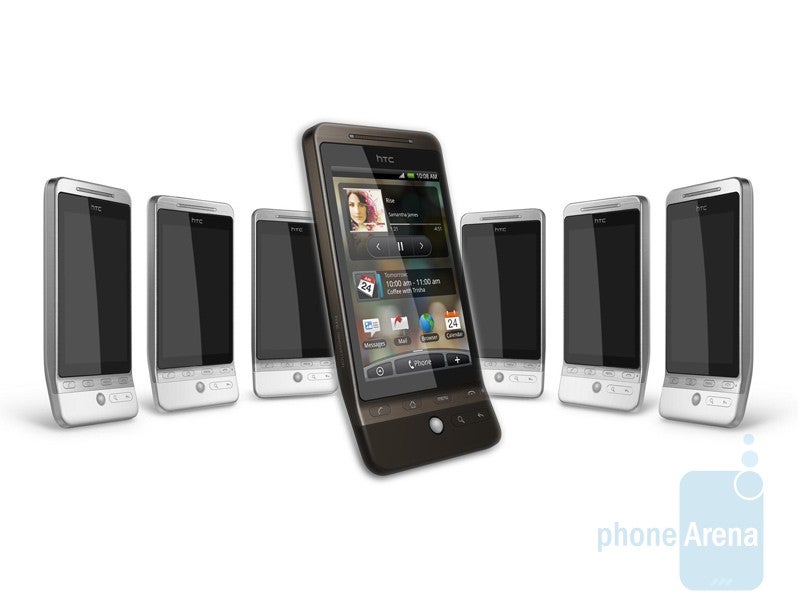 HTC Hero
– Google has recently gone on a foray with the Android operating system, so chances are high your sweetie has a crush on some of the numerous Android devices out there (don't take it personal). If so, the Hero will surely save the day with its beautiful Sense user interface, multitouch and Flash support.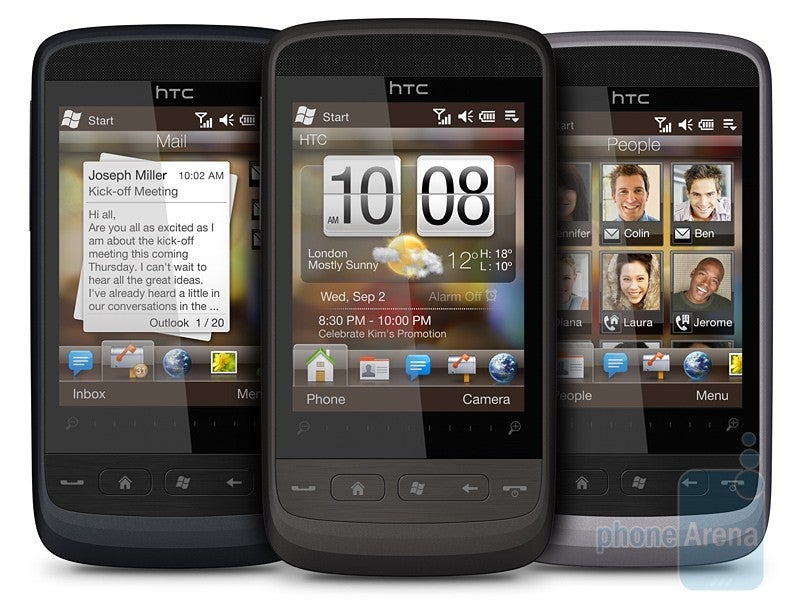 HTC Touch2
– The Touch2 will be a suitable choice for those who need greatfunctionality, at a reasonable price. In addition to the great thingsthis phone can do, it also has a rather likeable appearance, great forboth men and women.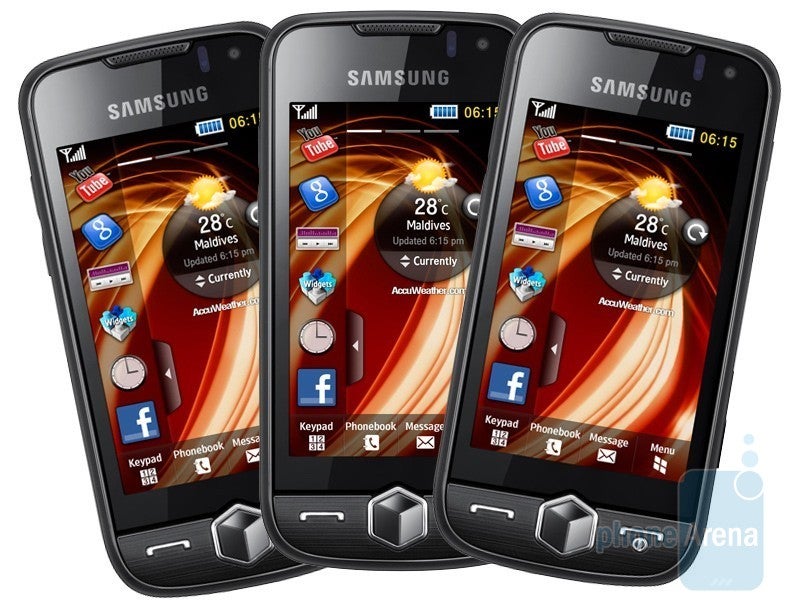 Samsung Jet
– If you seek for a balanced handset, with many features, but not asmartphone, then the Jet is still a very good option. It's veryhigh-end, sporting an AMOLED touchscreen, 5MP camera, Wi-Fi and a goodbrowser. It may not be smarter than a smartphone, but will surely takeyour beloved one up into the sky on its wings.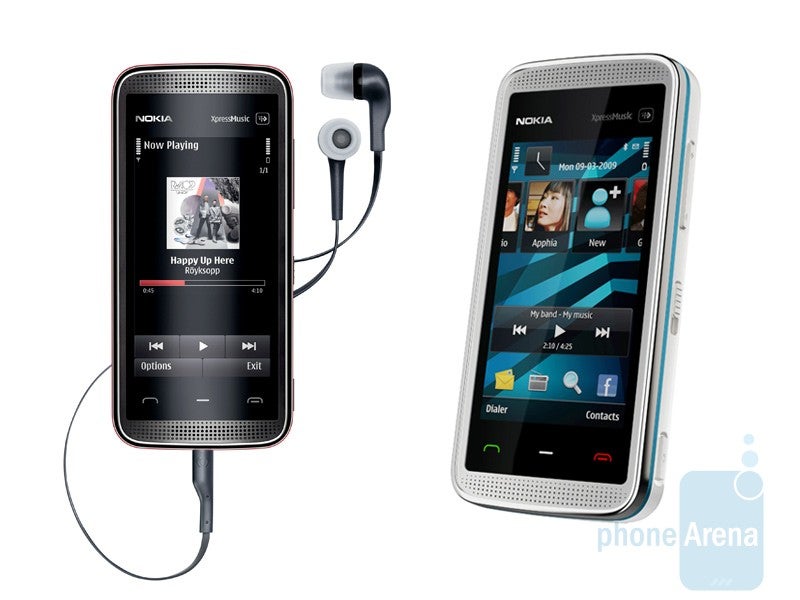 Nokia 5530 XpressMusic
– Nokia is alive and well, and the 5530 XpressMusic is just one of thehandsets that prove this. And what a handset this is! Characteristicslike the 2.9-inch touchscreen, 3.5mm jack and petite size, along withthe pretty bearable price, make the 5530 a truly beautiful offering bythe manufacturer.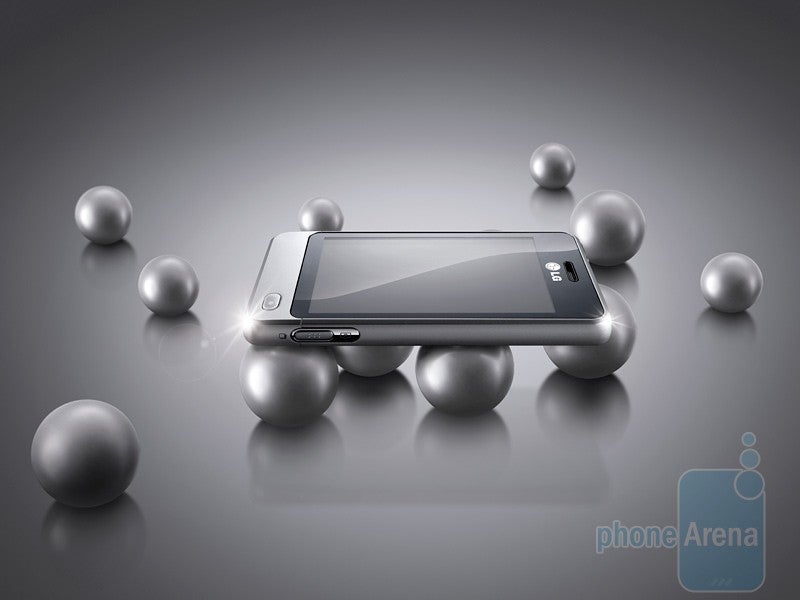 LG Pop GD510
– The LG Pop is a wonderful handset, at an affordable price. It looksgreat, has a 3-inch display, 3MP camera and seducing petite dimensions.No one can resist it.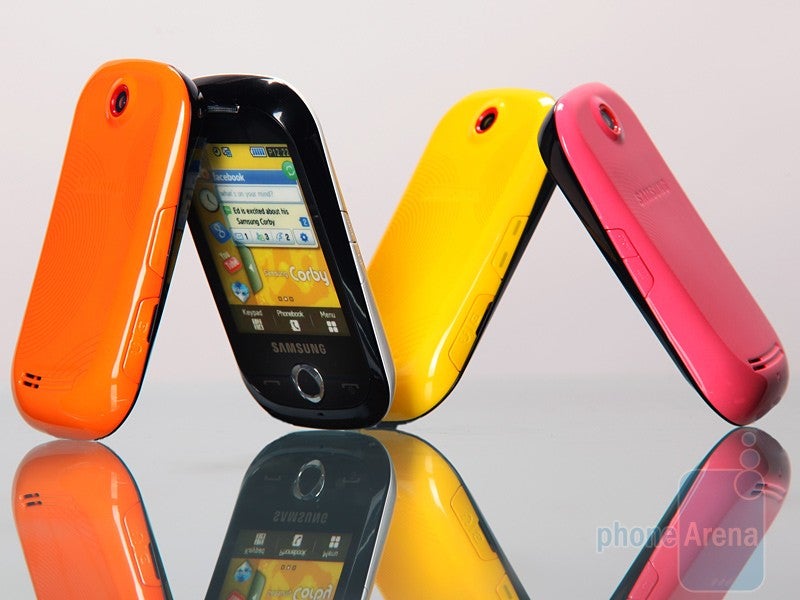 Samsung Corby S3650
– The sweet Corby is a really good solution for the holiday. It can beeasily customized with color back covers in order to suit yourclothing, for example. This would be greatly appreciated by thetech-savvy women out there, who like to put an emphasis on style.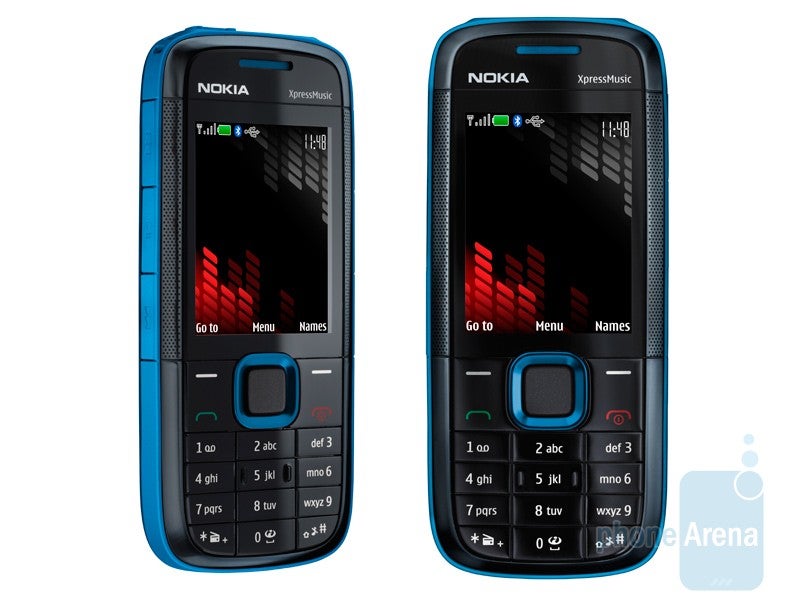 Nokia 5130 XpressMusic
– Everyone knows that music phones are cool, and when it comes to musicphones, Nokia's XpressMusic series is unsurpassed in terms of variety.The 5130 is a pretty good offering with 2MP camera, 3.5mm jack and aslot for a microSD card, where you can store tons of music.
We hope you liked the phones we chose for the gift guide. We are sureall of them will make for wonderful presents, so that you can make yourbeloved ones as happy as possible this
St. Valentine's Day
!