Sony Xperia XZ Premium tutorial: Here's how to enable constant 4K display resolution
16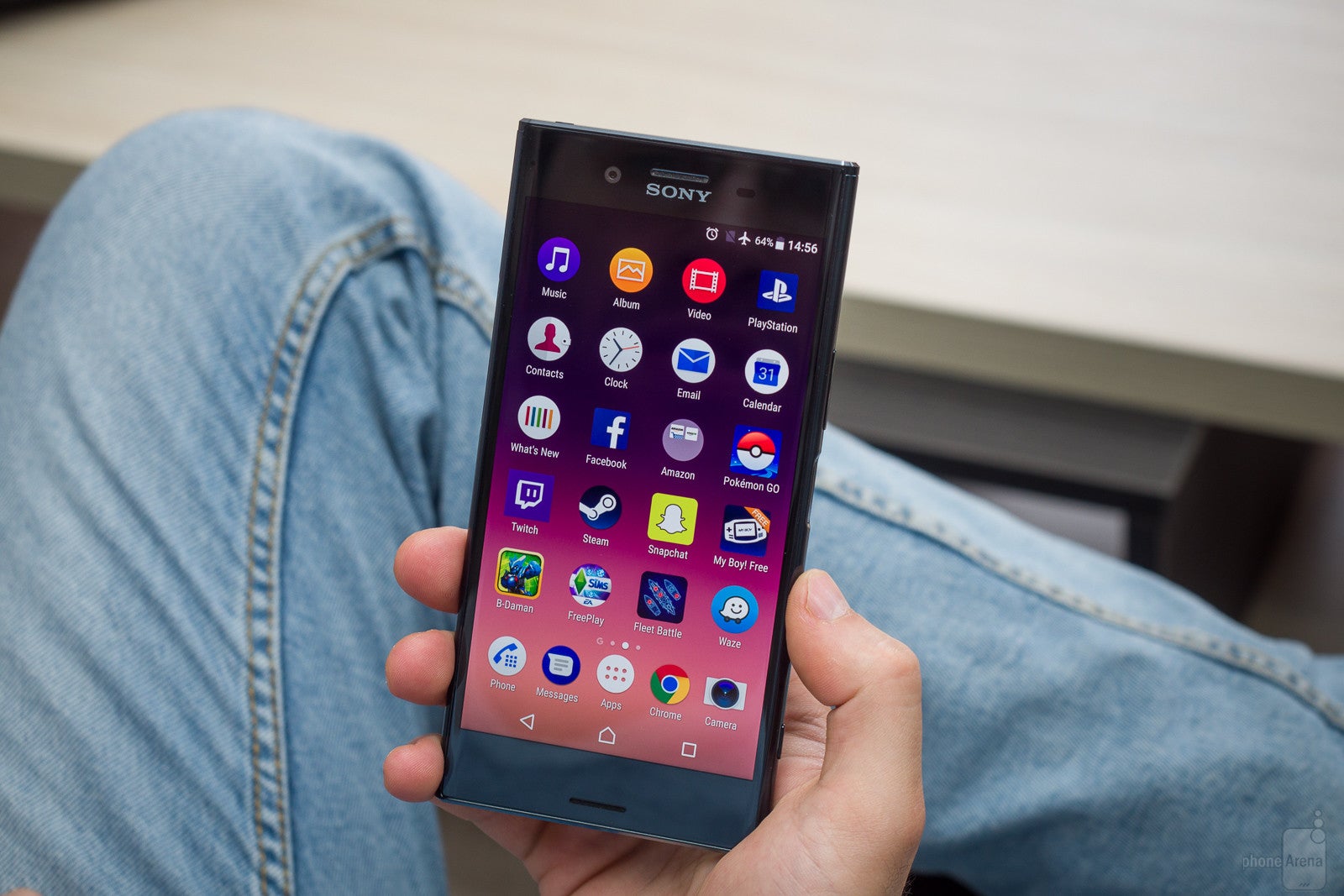 Pssst. Pssst! Got a Sony Xperia XZ Premium?
If so, then you're probably awed by its super-crisp 4K display... that's actually downscaling content to Full HD 1080p by default.
Yes, as per Sony,
"4K (and 4K HDR with 4K HDR content) is used in the Album and Video apps and third party apps with 4K (and 4K HDR) content. Everything else, so homescreen, apps, menus, etc are shown in Full HD."
A bummer, isn't it? Having a 4K display on paper but not using it to its full potential... Well, lucky for all of you tinkerers out there, there's a neat little trick that allows you to easily force the Xperia XZ Premium to output 4K all the time. Of, course, this is likely to have a detrimental effect on your phone's battery life and performance, especially in games and other graphics-intensive tasks.