Sony Mobile moving HQ to Tokyo come October 1st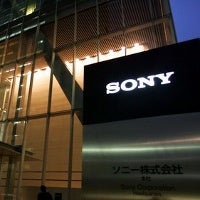 Sony's mobile division has been undergoing a lot of change in the last year or so - first it was the big news that Sony Ericsson becomes only Sony, next the company moved from London to Lund, Sweden, and now the whole division is getting relocated again, this time to Tokyo, Japan, and it seems this will be for good.
The move from Sweden to Japan is expected to take place on October 1st, 2012.
It's not all that unexpected to see the company switch headquarters as it becomes more centralized in Japan, but what's interesting is whether its typical Scandinavian flavor and Nordic designs will vanish as well.
source:
Xperia blog
via
GSM Arena