Sony Ericsson XPERIA X1 coming to the US on Black Friday
19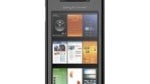 Finally, the long-awaited Sony Ericsson XPERIA X1 has a launch date in the United States: November 28th. Commonly known as Black Friday, the date is a perfect entry into the busy holiday season, and ends the rumors about the device being launched next year. Just to recap, the phone offers Windows Mobile 6.1 Professional,
a 480x800 display, and a 3.2 megapixel camera, with GSM/GPRS/EDGE 850/900/1800/1900 and UMTS/HSDPA/HSUPA 850/1900/2100 MHz support. The XPERIA will be available for pickup at a Sony Electronics outlet, the SonyStyle website, or an authorized retailer for a cool $799.99.
So, while your significant other is purchasing clothes and the like on the busiest shopping day of the year, you can be resting on the bench outside of the store, enjoying your new toy!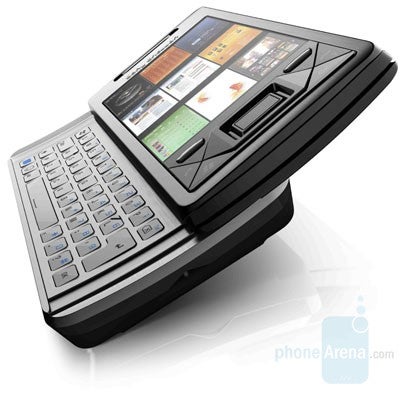 source:
Engadget Mobile