Six ways the iPhone 6s is better than the Galaxy S6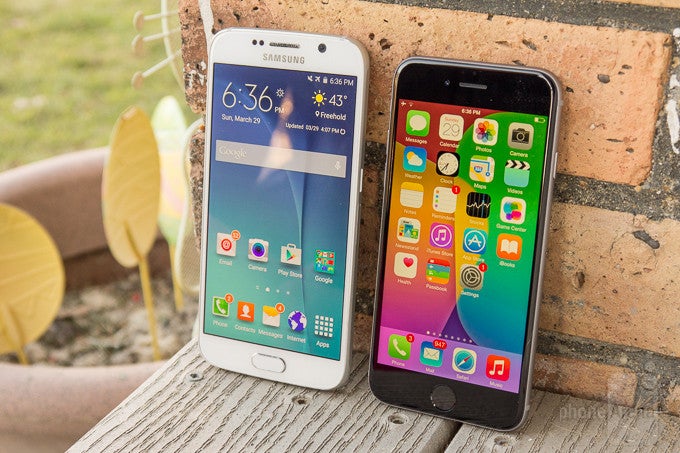 Apple introduced the
iPhone 6s
yesterday, and the outpouring of comments was towards the approval side of the spectrum, with what could be considered the biggest intermittent "s" upgrade Apple has ever done.
We got treated to a new, slightly thicker iPhone, with a pressure-sensitive screen, 14nm chipset, revamped iSight camera, and some neat imaging tricks to match, like the Live Photos endeavor. Can it stand up against the best and brightest from the world's largest phone maker, though?
We will be making the usual opposing argument posts for the iPhone 6s' advantages and disadvantages against the
Galaxy S6
, and this time we are looking through the prism of the new iPhone's positives when stacked up against the S6. Of course, at least as many arguments can be made pro the S6, but that's the point of the other post in this Clash of the Titans series.