Shadowgun and Samurai II: Vengeance prices slashed to only $1 on Android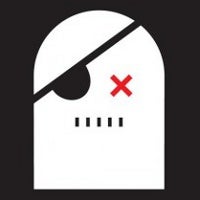 Madfinger Games is the software studio behind some of the best titles on Android - if you want to feel like you're playing on a console on your smartphone or tablet, those games would definitely contribute to that feeling.
Along with the brand new Dead Trigger game that the company just launched these days, Madfinger is also dropping the prices of its most popular titles so far to just one dollar.
Shadowgun and Samurai II: Vengeance
in their versions for both phones and tablets, for both Tegra and non-Tegra devices, cost a buck.
And if you're looking for a way to show off the capabilities of your device, there's really no better way to do this than games, is there?
source:
Phandroid