Seagull stealing an iPhone is the most hilarious video you'll watch today
11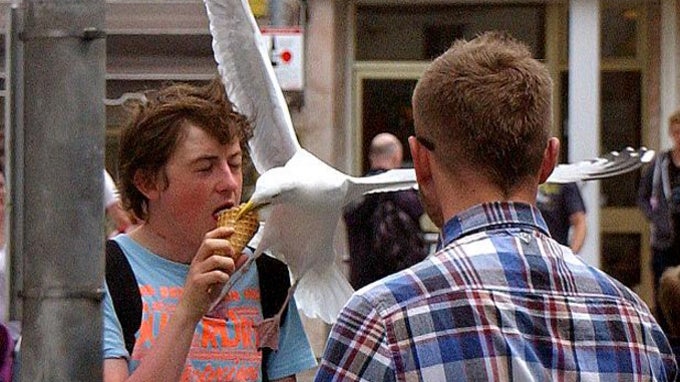 Another seagull at work at a different place, different time
Beach and chill, they said, everything would be okay, they said... not if you ask this mischievous seagull that is obviously a loyal Apple user!
The bird interrupted a workout that two girls planned to film, so they left the iPhone camera on. But when the bored seagull wandered nearby, the girls immediately saw what could happen next and rushed to save the beloved gadget.
The hilarious scene is captured in this short, but entertaining video, which comes to an abrupt end. Watch it to see what happens with the seagull thief and the iPhone.