ScoreMobile arrives for the BlackBerry PlayBook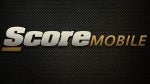 The highly popular sports application known as ScoreMobile has found its way to another platform as it has officially been released for the BlackBerry PlayBook tablet.
ScoreMobile is one of the best sports apps available on any platform. It gives users instant access to all of the sporting news they crave throughout the day as well as scores, videos and stats for your favorite players or teams.
The ScoreMobile application is very popular on BlackBerry smartphones and has recently seen success on other platforms such as iOS, Android and Windows Phone 7. So if you want to check on the score of the Phillies game or stay up to date on the NFL's labor negotiations this is the app for you. Check out ScoreMobile and tell us what you think of it in the comments below.
source:
Mobile Syrup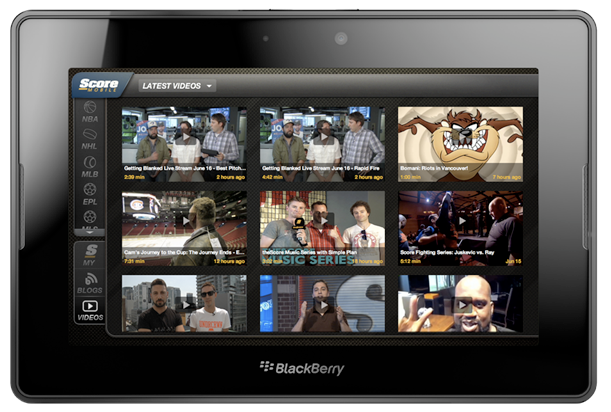 Recommended Stories