Save big on these discounted premium games for Android and iOS
1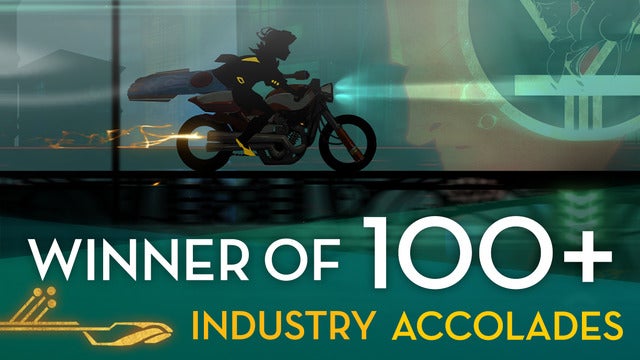 Is there anything that says "holiday spirit" better than a bunch of discounted, high-profile games? For gamers – hardly. Well, we dug through the App Store and Play Store and found some premium, even essential games that have had their prices absolutely obliterated by the discount laser.
Some of these are older titles that are now completely free, others are fairly new ones that you may have seen on consoles like the PlayStation 4. All in all, there's a chance that you may not own all of these, so give them a quick look – we've got action games, platformers, puzzlers, racers, and strategies for you to check out!
Fear not Android users, there are a few deals on the Play Store that are hard to pass as well. Check out the next slideshow for them!