Sanyo changes the styling of its phones for Sprint?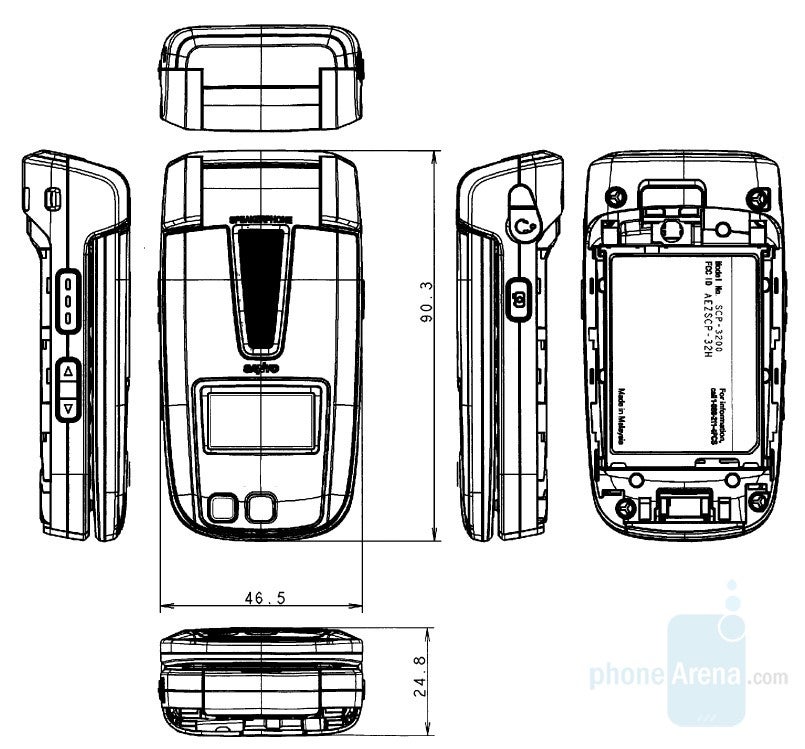 Sanyo 3200 with new style
The FCC just approved the
Sanyo 3200
, which model number suggest this is a follow-up to the 3100. Although most of the interesting documents are still hidden, a basic draw-up of the 3200 shows what it would look like – and it is different than most previous Sanyo phones for Sprint. It reminds only of the M1, which is the high-end phone in the line. Still there is no information, except that the phone is CDMA plus Analog (AMPS) with Bluetooth support. It has integrated camera, probably with LED flash.
Source:
FCC