Samsung R200 and R500 for Alltel
2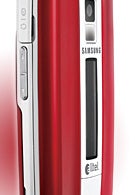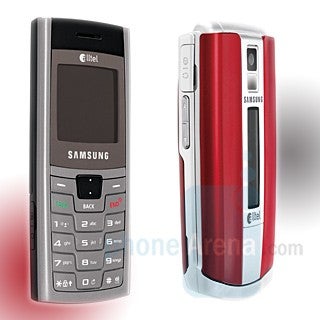 It's not only
T-Mobile customers
who will get new Samsung goods, Alltel will also have some interesting phones, manufactured by the Koreans.
Samsung SCH-R200
is slim candybar phone from the entry level. It is stripped down
Wafer
(R510) sporting similar slim body, but less features in order to reduce the price tag to position the phone in the mass-level segment.
The
Samsung SCH-R500
is 17mm thin clamshell with interesting look and exchangeable covers. EV-DO device, it has 176x220 pixels internal display and small external one. Features Bluetooth, 1.3-megapixel camera and stereo speakers, located below the internal display.
We have information that the R500 is the CDMA variant of the
Samsung SGH-T639
, which will come with T-Mobile USA. Similar phone, but in Europe, is the
E490
.
Thanks, Tuolumne!