Samsung India will try to break a Guiness World Record for the most collaborative art piece to promote the Note II
20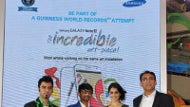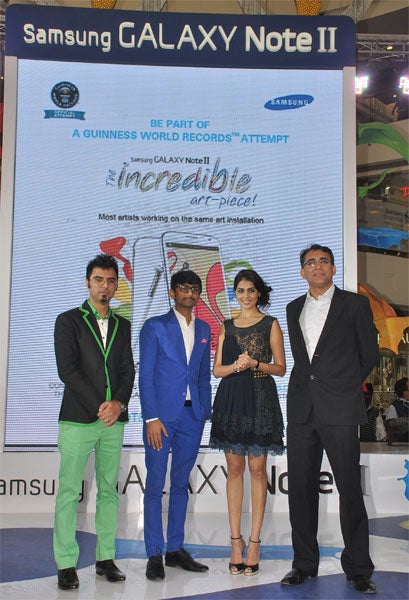 As part of its
Galaxy Note II
promotion, Samsung India is trying to break a Guinness World Record held by Brits for collecting the most art pieces, and cobbling them together.
If you see the drawing made entirely with the stylus of the Galaxy Note II in the video below, you'll understand why Samsung India is stressing on the art component to promote its largest handset.
Any Indian can submit their artwork on Samsung's website, Facebook page, email, or directly in the stores, and all the drawings will become one huge art tribute. The current record holders managed to collect items from 201,958 participants, so Samsung India will have a hefty legacy to beat.