Samsung Galaxy S5 review Q&A: ask away!
63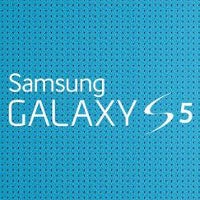 The Galaxy S5 is an amazing smartphone - that's what we concluded in our
review
of Samsung's new smartphone. It scored 9.1, which is a pretty impressive achievement for a phone review on our site, and boy was it a long and extensive review! Dealing with an exceptionally hot and interesting device, we did our best to go through all its features and specifics, but you know, we can never be sure that there weren't any questions left unanswered.
This is why we're launching this Q&A session: feel free to post your inquiries about the Galaxy S5 in the comments below - anything that has remained unclear even after you've read our detailed review. We're going to publish our answers in a few days, so stay tuned!
In the meantime, if you've accidentally missed it, be sure to go check out our
Samsung Galaxy S5 review
!