Galaxy Note 9 Q&A: Ask us anything about Samsung's excellent phablet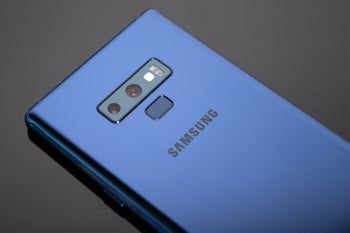 The Samsung
Galaxy Note 9
was announced to much fanfare more than a week ago, re-solidifying Samsung's top position in the high-end, productivity Android niche where it has little to no competition.
With the Note 9 launching soon, we thought it will be a good idea to help those of you that are still on the fence whether they should get this one or not by answering any of the questions you might have regarding the device.

Yep, time for yet another quick Q&A session with the Galaxy Note 9, which would hopefully clear a lot of misunderstanding you might have.
Have in mind that as usual, your questions will be answered in another post in a few days' time.
Alright, let's go!