Samsung Galaxy Note 8 Q&A: Ask us anything you wish to know!
44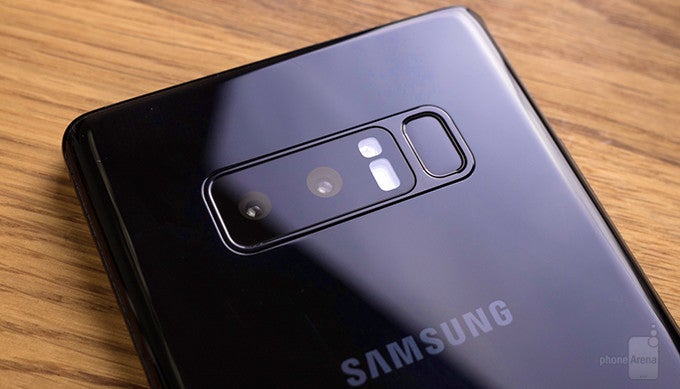 In case you've missed it, our
Galaxy Note 8
review
is out, concluding that you can't really go wrong with the Note 8.
However, as it so often happens, we might have missed answering an incremental question you could have had, thus leaving you in the blind for something of great interest to you. It's cool, we will try to make amends right now!
As we usually do with high-profile devices, we will now let you ask us anything you wish to know about the Galaxy Note 8 and will try to answer as many questions as humanly possible in few days' time in a separate post.
Keep it civil and ask your best question in the comments box right below!