Samsung FlipShot to be released on the 21st
7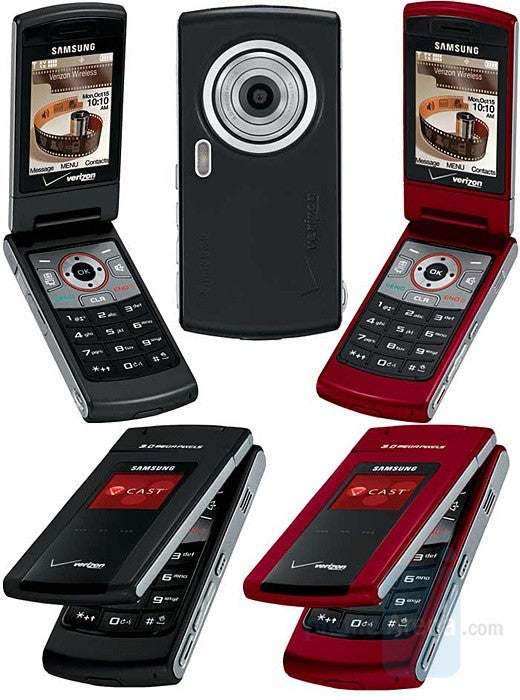 Verizon is expected to launch the A990 succesor on Wednesday, the 21st. Main differences betweens the FlipShop (U900) and A990 is that it has a automatic powered lens cover, better camera flash, three FlashUI themes, can play MP3 files (not just WMA), and supports 4GB microSD card. The U900 still has the TV-out feature, but you have to buy the cable (not included). The size and weight have also decreased slightly.
The 2 year contract price is $199.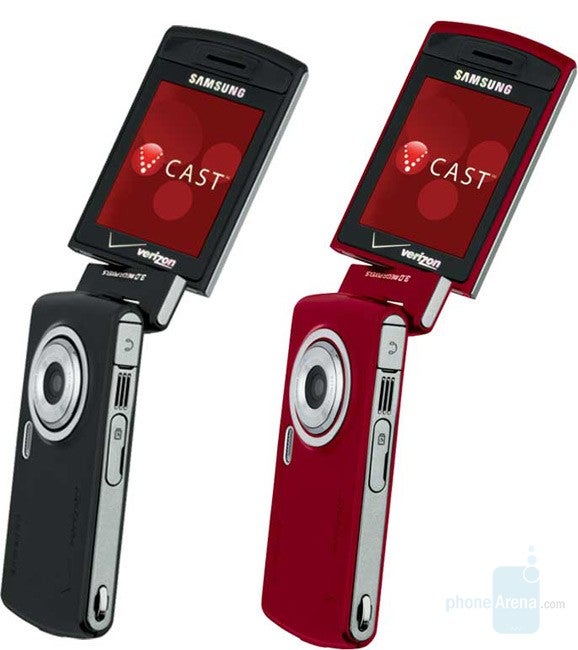 If you wish to see the interactive user manual.