Rumor: LG to keep building the G4 out of plastic, but the G4 Note may be a metal-laden warrior!
25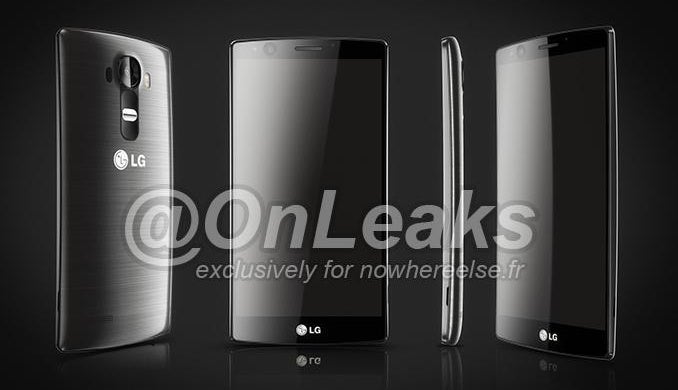 Some time ago we reported that LG is allegedly looking forward to making an
LG G4
that is
"radically different"
from the
LG G3
. This piece of news came straight from a high-ranking LG executive, Cho Juno; however, he did not elaborate whether we should expect a metal-made body or not. Of course, we as users are certainly rooting for LG to come out with an outstanding flagship for 2015, and while this does not necessarily require the phone slinger to use metal as a build material, we certainly won't mind it.
According to an industry insider, the second-largest phone maker in South Korea is indeed poised to employ a more "premium" design for its future handset offerings so as to be on par with almost all of its major rivals who are making extensive use of metal. Nonetheless, a recent rumor has it that the G4 won't come with a metal body, as LG is reportedly not ready to make such a general shift in the design department yet. The manufacturer is said to be readying up to produce metal chassis on its own, yet the G4 is probably too far ahead in the pipeline
Fortunately, this might not be the case with the
rumored LG G4 Note phablet
that might end up at the very top of LG's portfolio for 2015 - the mysterious handset is tipped to be among the first metal-made top-tier LG device. As a refresher, the LG G4 Note is expected to land sometime in the second half of the year (probably at IFA 2015), whereas the regular G4 should pop up in April or May.