Refurbished Nexus 6P going for $318.99 on BestBuy at the moment, you save $181
9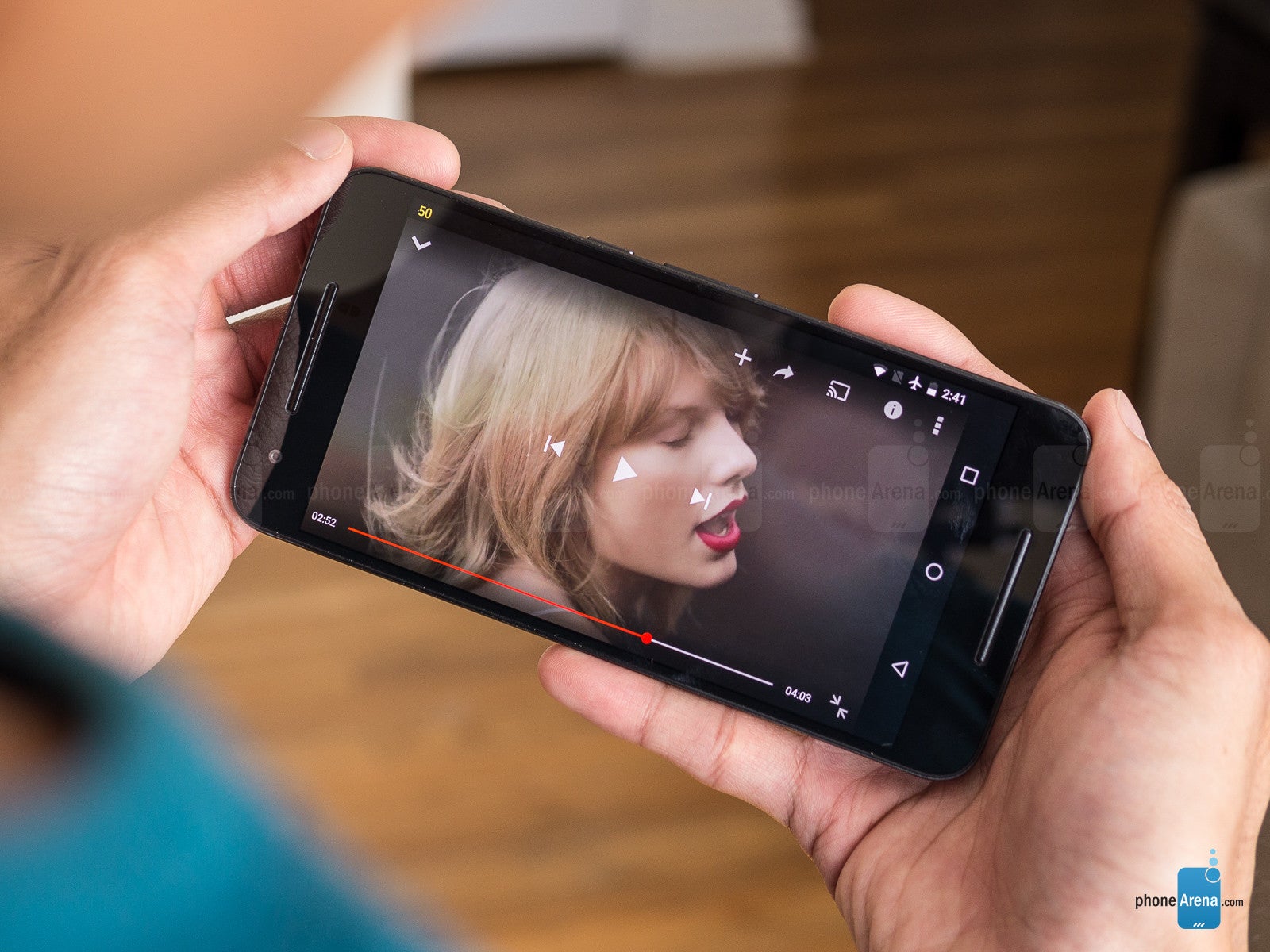 Product
Location
Item Condition
Current Price
Offer Expires
Google Nexis 6P
BestBuy
Refurbished
$318.99 ($

499.00

)
36% discount
--
There's nothing better than experiencing Android Google wants you to. Well, some may argue that stock Android is irrelevant and boring, but we would respectfully disagree - it's quite to get addicted to Android's admirable performance.
And what's a better way to experience the latter by getting a Nexus 6P and becoming a full-time Nexus warrior? Lucky for you, you can now snatch a refurbished Nexus 6P from BestBuy for 319 bucks, a 36% discount on its $499 regular price tag.
We don't know how long this deal will be live, so make sure to act quickly if you wish to jump on board!