Refurbished Motorola Moto 360 (2015) is discounted to $149.99, down 50%, deal running through July 31
17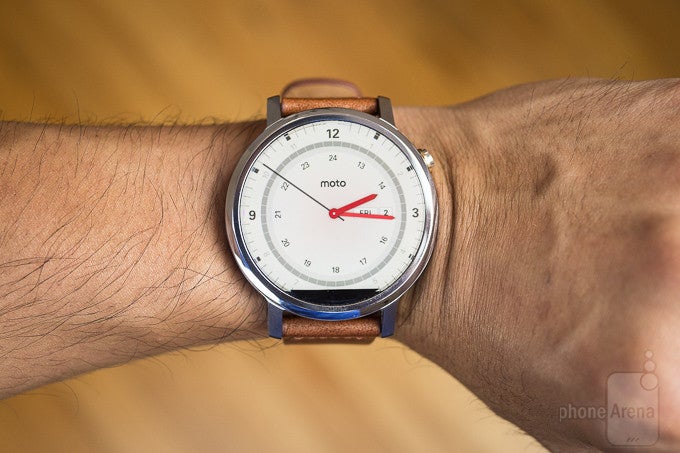 Product
Location
Item Condition
Current Price
Offer Expires
Motorola Moto 360 (2015)
DailySteals
New
$149.99 ($299.99)
62% discount
07/31
If you've been patiently waiting for that 2nd gen Moto 360 to get discounted, today's your lucky day! DailySteals is currently offering the Motorola Moto 360 (2015) gen for $149.99.

That's a pretty big discount over the wearable's regular price of $299.99 on both Motorola's website and the Google Play Store. No one can turn down 50% discounts, right?
Ready up your wallet if you're willing to snatch the wearable at such a lowly price since DailySteals' promotion will go on until July 31 - you have two days do decide if you want one or not.