Refurbished Apple iPhone 6 with 16GB of storage going for $299.99 on eBay, 45% off
13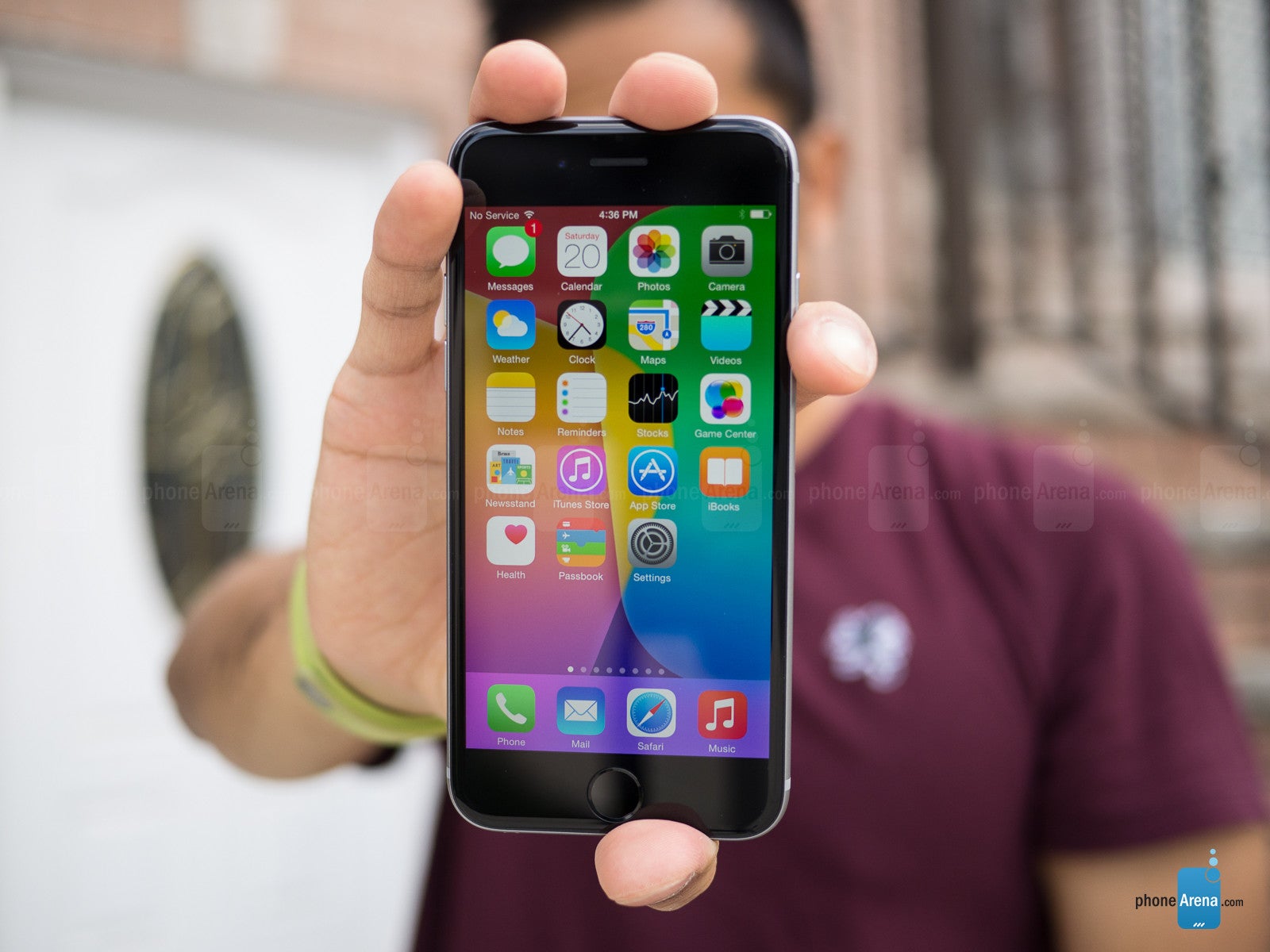 Product
Location
Item Condition
Current Price
Offer Expires
Apple iPhone 6 16GB
eBay
Refurb
$299.99 ($

549.99

)
45% discount
-
Okay, we know, the iPhone 6 is a bit long in the tooth already, but it's still a worthy pick for those on a tighter budget that have been looking forward to jumping on the iOS train.
If this case applies to you as well, then you'd probably be happy to learn that you can now get an iPhone 6 with 16GB of storage for $299.99 from eBay. There is a catch, though - the units are refurbished ones. Also, they are AT&T units, so have this in mind as well.
Th deal will most likely go until supplies last, so make up your mind fast or see it go cold in a couple of days or so.