Put a little Ice Cream Sandwich flavor into your Windows box
5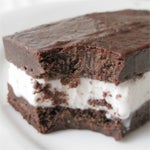 If you are just enamored with the look of Ice Cream Sandwich on your phone and would love to rock that same look on your Windows box, you're not alone. Flickr user David Molina posted a picture of a custom desktop he put together that is a nice replicate of the Ice Cream Sandwich look in a Windows environment.
The final product is a culmination of quite a few elements, but well worth the effort. The other advantage is that you can use as many or as few of the parts of this setup as you like.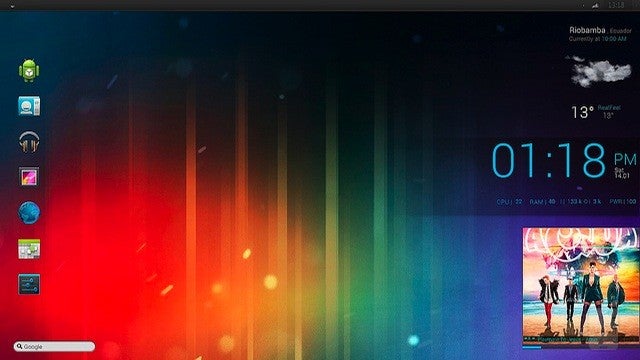 The folks over at LifeHacker did a great job parting everything out with links, so if you're looking to recreate this masterpiece on your PC, head on over to their list to start downloading.
source:
LifeHacker
&
Flickr